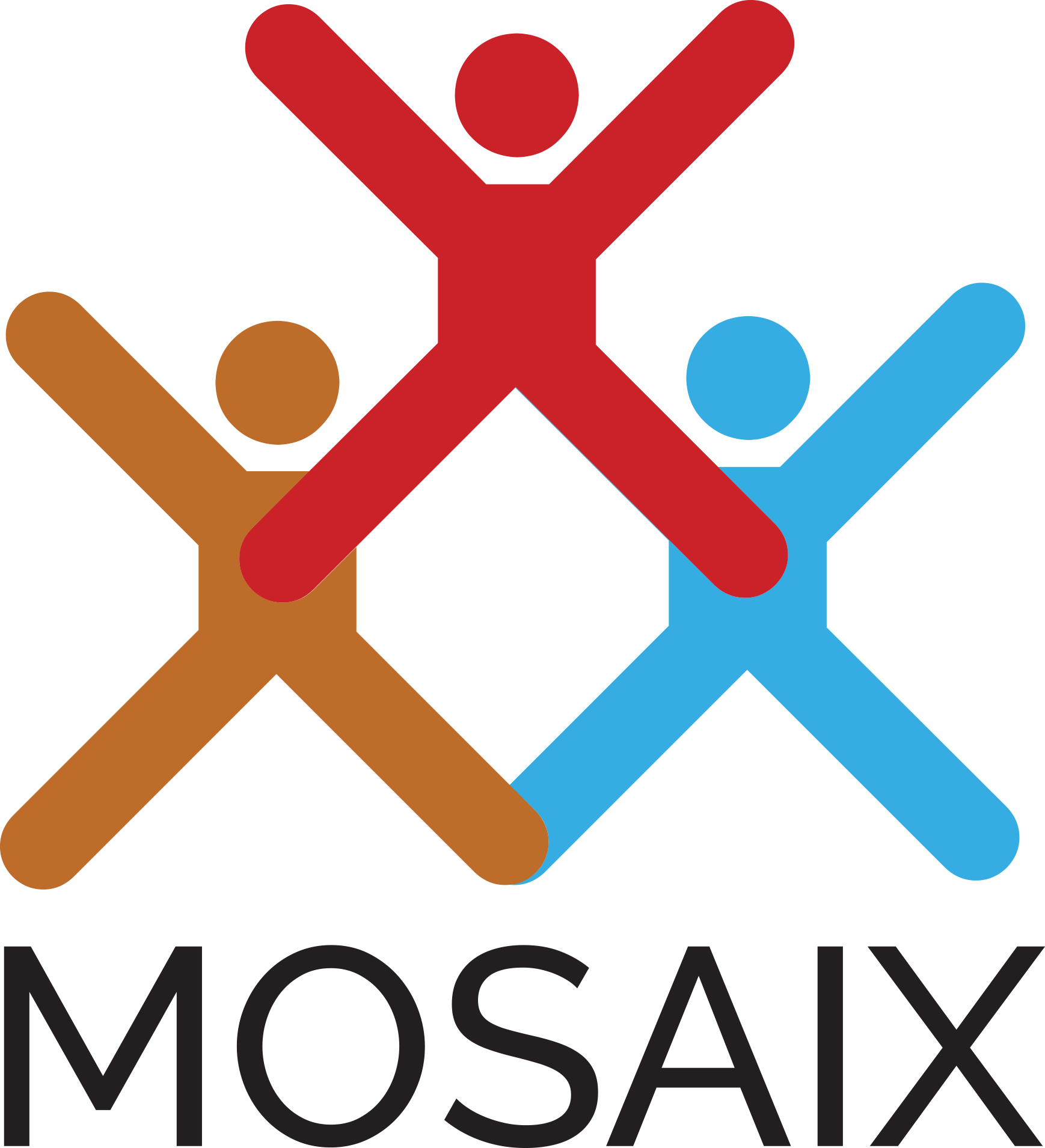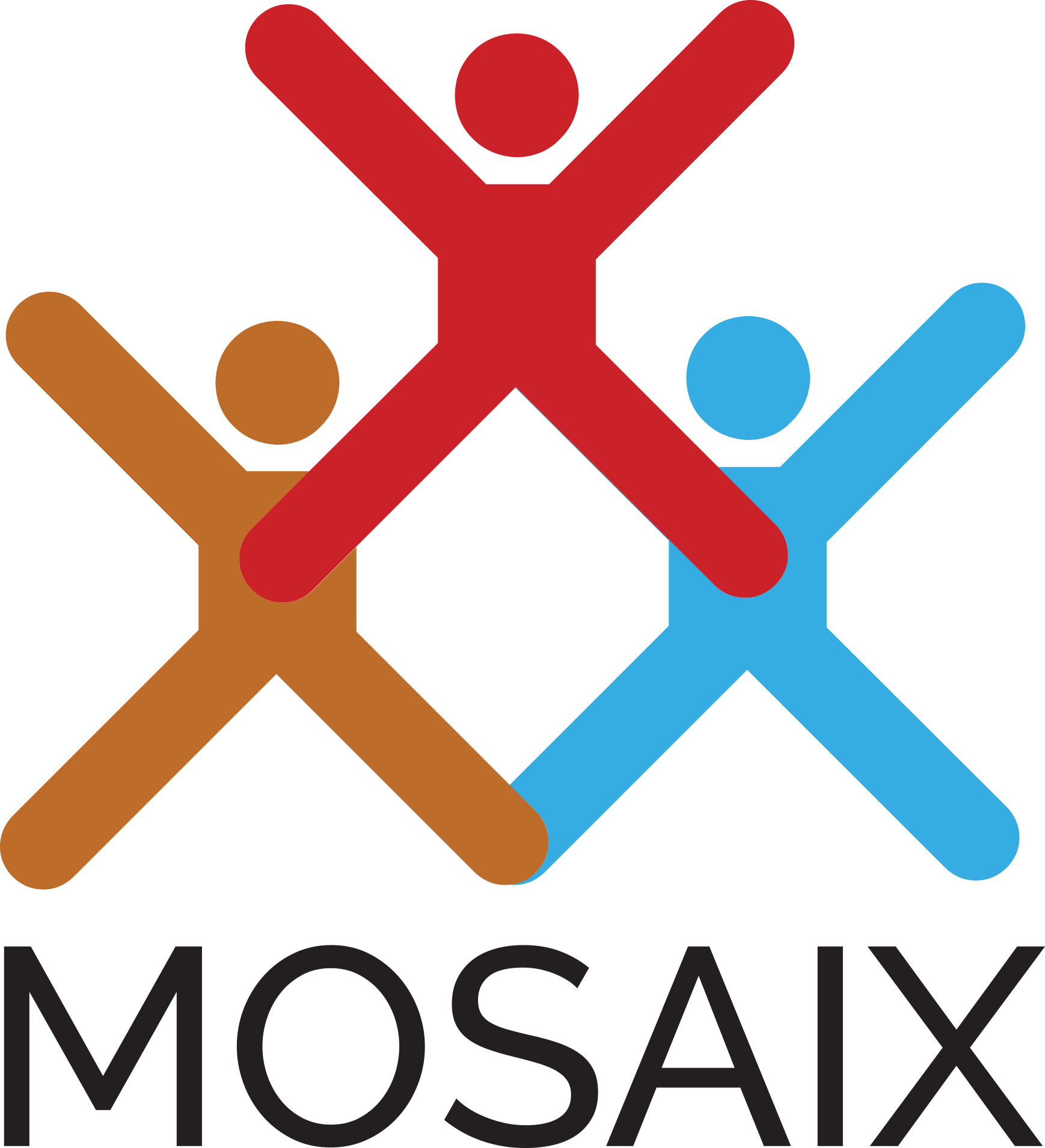 Book A Call With Mark DeYmaz Today!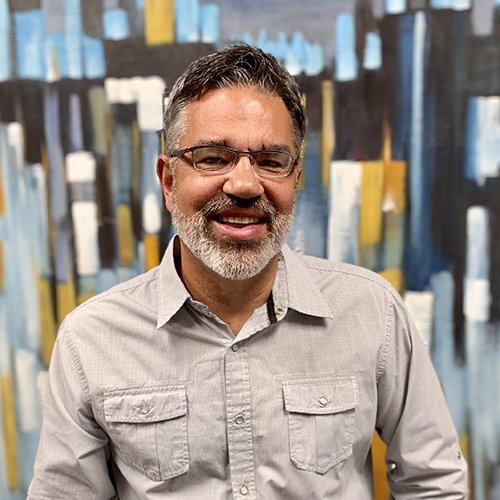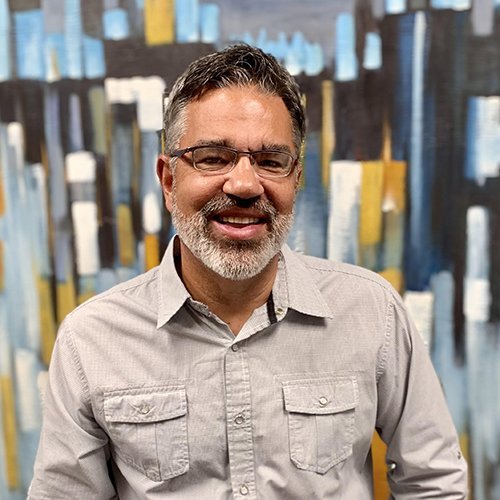 Mark DeYmaz, Co-Founder / CEO & President of Mosaix Global Network
Let Us Help You Develop a Healthy Multiethnic Organization… All to Advance a Credible Gospel Through CQ Assessment and Training Offered by the Mosaix Global Network.
To learn more about Mosaix or to schedule a free call with Mark DeYmaz, please provide the following information.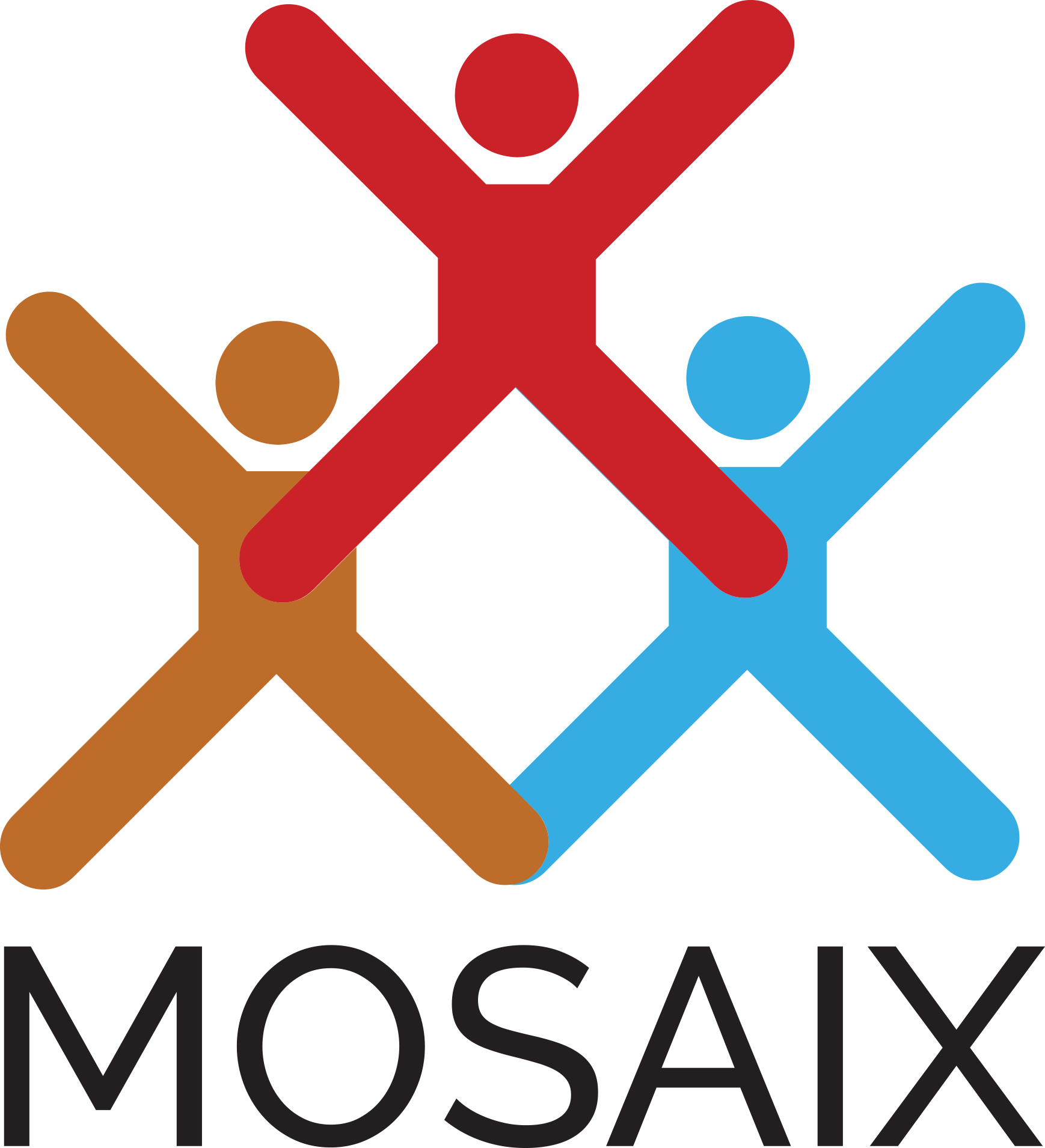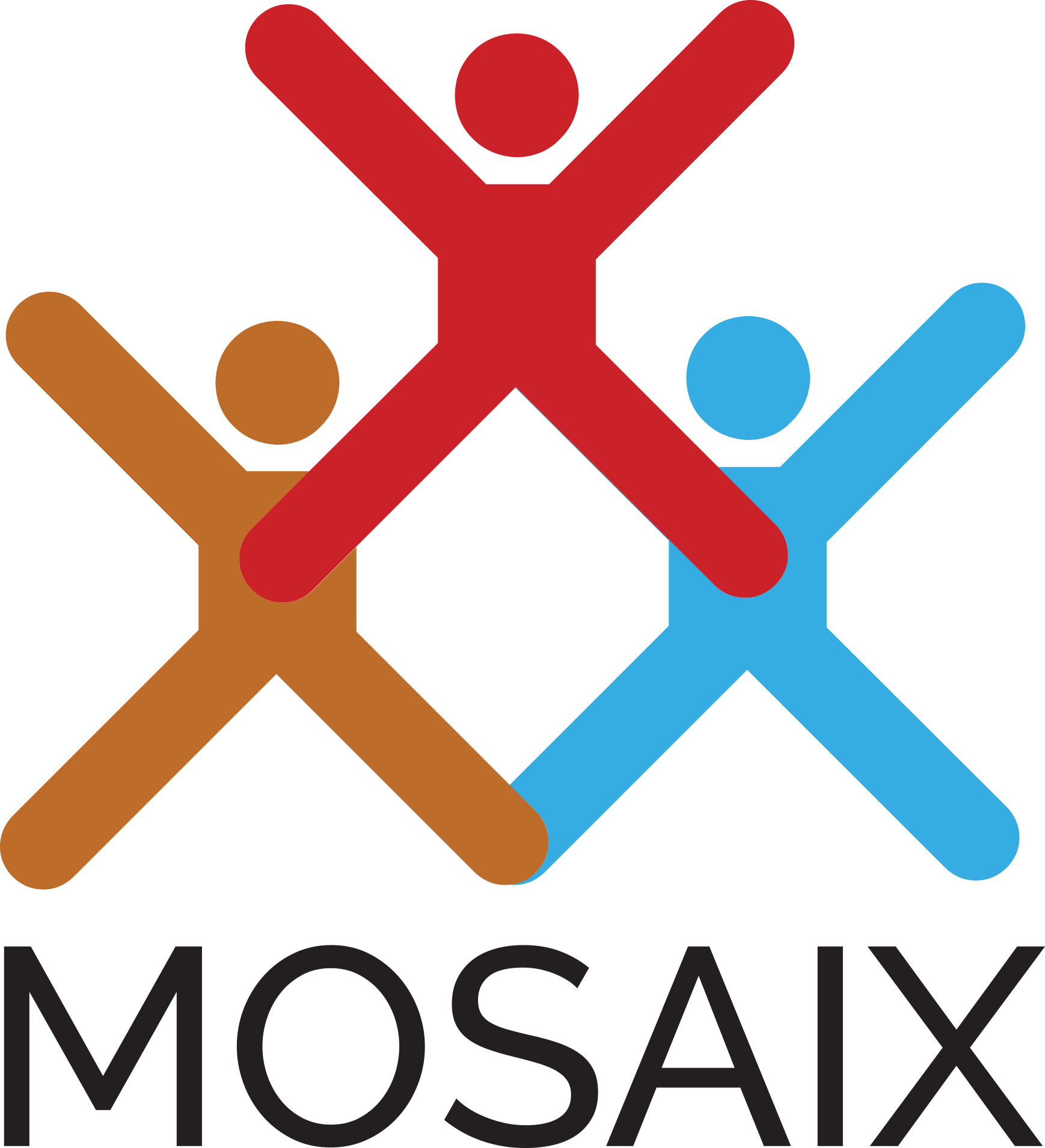 Mosaix Global Network
6221 Colonel Glenn Road, Ste A
Little Rock, AR 72204
Office Hours By
Appointment Only
I realized I needed guidance in navigating the waters of a large, increasingly multiethnic and socioeconomically diverse church in Cincinnati. I reached out to Mark and the Mosaix team.  I have since returned to Chicagoland to be Executive Pastor at Christ Community Church- a large, multi-site church.  I have continued to find Mark and Mosaix to be an enormous support!   Mosaix is an accessible and encouraging team of people who have helped me avoid mistakes and stay the course in a patient and wise way.  From CQ, to coaching, to quick conversations, it would be hard for me to overstate just how much of a blessing Mosaix is to my ministry and our church.
I would be delighted for you to share the very fruitful partnership which has developed between Mosaix and United Theological Seminary.  United Theological Seminary has greatly benefited from contracting with Mosaix International to provide the Cultural Equivalency Survey for our Faculty, Leadership team and about 200 of our Doctor of Ministry students and mentors.  Furthermore, Dr Mark DeYmaz, Dr. Harry Li, Dr. Oneya Okuwobi, and Rev. Chip Freed gave sermons and lectures at our January, 2021 Doctor of Ministry Intensive week of study and inspired over 250 students and faculty in the vision of developing multiethnic congregations throughout the nation.  The Mosaix leaders are passionate, visionary leaders who are working to bring a deeply divided nation together under the cross of our crucified and risen Lord, Jesus Christ.  Any organization which wants to become a more effective multiethnic congregation or organization would benefit from the services provided by Mosaix International. United has partnered with Mosaix to start a Mosaix Multiethnic House of Studies for any persons interested in receiving a Masters or Doctoral degree with an emphasis on becoming effective Multiethnic leaders.
Mosaix has been an amazing partner to us as we seek to build a kingdom community of love and belonging. Their humility and expertise has inspired us to engage fully in growing a Revelation 7, multiethnic community of faith.