Start your new business today.
We are here to help you leverage your church assets to generate sustainable income and bless your community.
Don't let the future leave your church budget behind.
Announcing the launch of
a brand new, first-of-its-kind interactive digital course!
Visit CEEPrograms.com to learn more and sign up.
Our economy is rapidly changing and so is the average church budget.
One poll suggests church budgets are in decline by nearly 30% because of the coronavirus impact. (Source: Church Law & Tax)
Decrease in Giving By Church Size
0-199 (Weekly Attendance)

30%

30%

200-499 (Weekly Attendance)

39%

39%

500-999 (Weekly Attendance)

19%

19%

1000-1999 (Weekly Attendance)

19%

19%

2000-9999 (Weekly Attendance)

31%

31%

All Church Sizes Average

29%

29%
Tithes and offerings alone are no longer enough to provide for the needs of the local church, enable pastors to pursue opportunities, or sustain long-term ministry impact.
Get ahead of this change by diversifying your
church income with a new business that blesses your community.

Your church can start a new business.

Schedule your free assessment.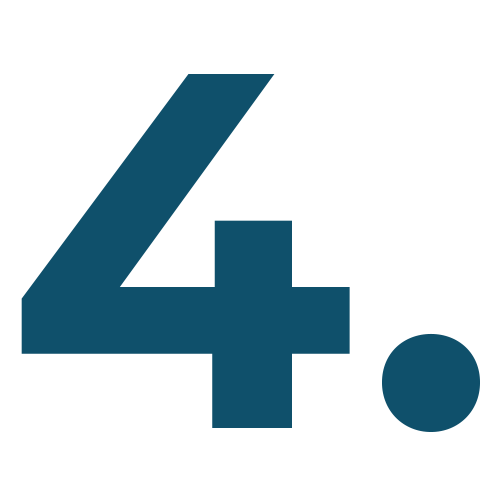 We've lived into the future of church economics and we are ready to share our insights and solutions with you. Our team of experts are ahead of the economic changes and are ready to help you.
We've written the first guidebook – The Coming Revolution in Church Economics
We've helped churches start successful small businesses and non-profits
We've partnered with OCEAN, the leader in faith-based entrepreneurial training
Let us assist you in leveraging your church assets to start your new business.
Take Off
We help you with:
Project Coordination.
Ongoing coaching.
Connection to peers.
Reach Success
Get help with marketing and bookkeeping.
Connect with human resources and legal services.
Continue learning online.
The world is rapidly changing.
The time to pivot is now!