An umbrella non-profit creates possibilities beyond what a church can provide.
Learn how to attract local, state & federal grants as well as the investment of human and financial resources of other congregations.
By establishing a 501(c)(3) umbrella non-profit alongside the church you can…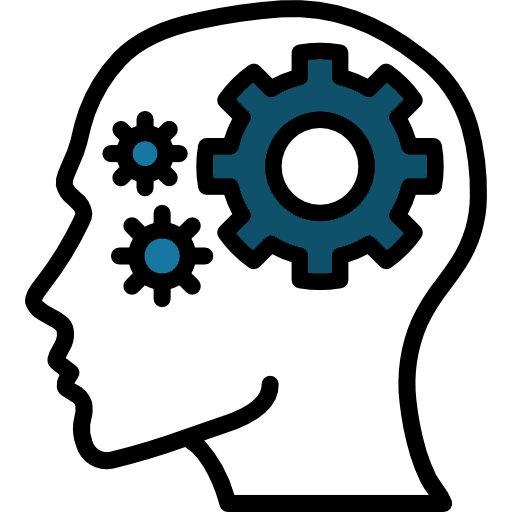 Leverage & better steward resources.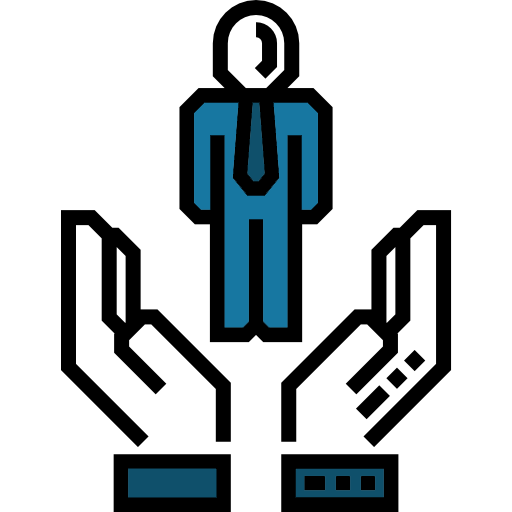 Empower people to chase their dreams.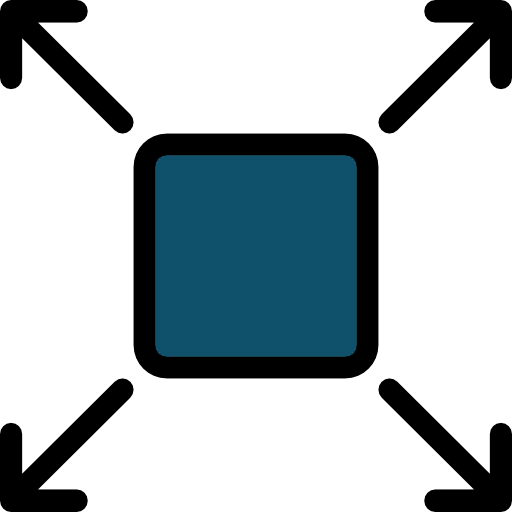 Expand impact and broaden credibility.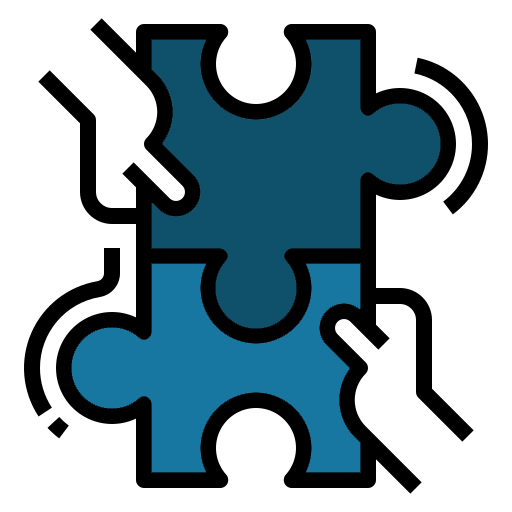 Forge synergistic partnerships.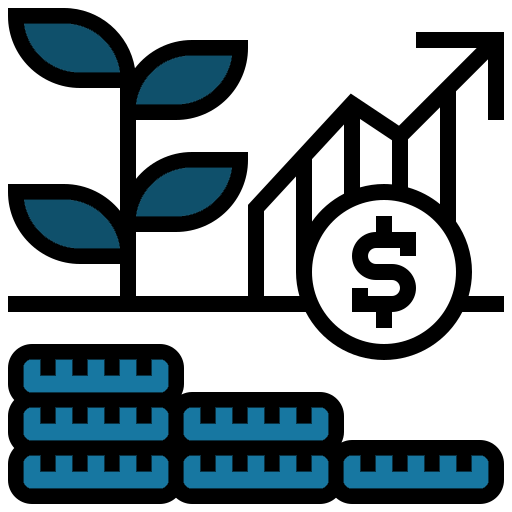 Open pathways to additional funding.
It used to be kinda dead in this area, but everything seems to have started building up since (Mosaic and its non-profit, Vine & Village has) been here.
In a time where so many churches have felt they couldn't stay in their original neighborhoods and have moved their congregations, it's exciting to see the process in reverse. This church moved into an area with lots of problems, and their presence for the last 15 years has made things better.
…Vine and Village (runs) the largest food distribution pantry in the city and third-largest in central Arkansas, serving about 19,000 people a year. That's more than half of the 72204 population.
Our experienced team has helped scores of pastors from a wide variety of denominations and networks establish healthy multiethnic and economically diverse, socially just, and financially sustainable churches.
Start immediately with a 30-day or 90-day intensive!
Coaching Options
Choose 30- or 90-day coaching with your choice of emphasis:
Church planting

Homogeneous church transition

Church revitalization

Individual or Team
30-Day Coaching
8-10 hours in 30 days + 1 additional hour within 60 days
90-Day Coaching
18-20 hours in 90 days + 2-hour additional follow-up within 60 days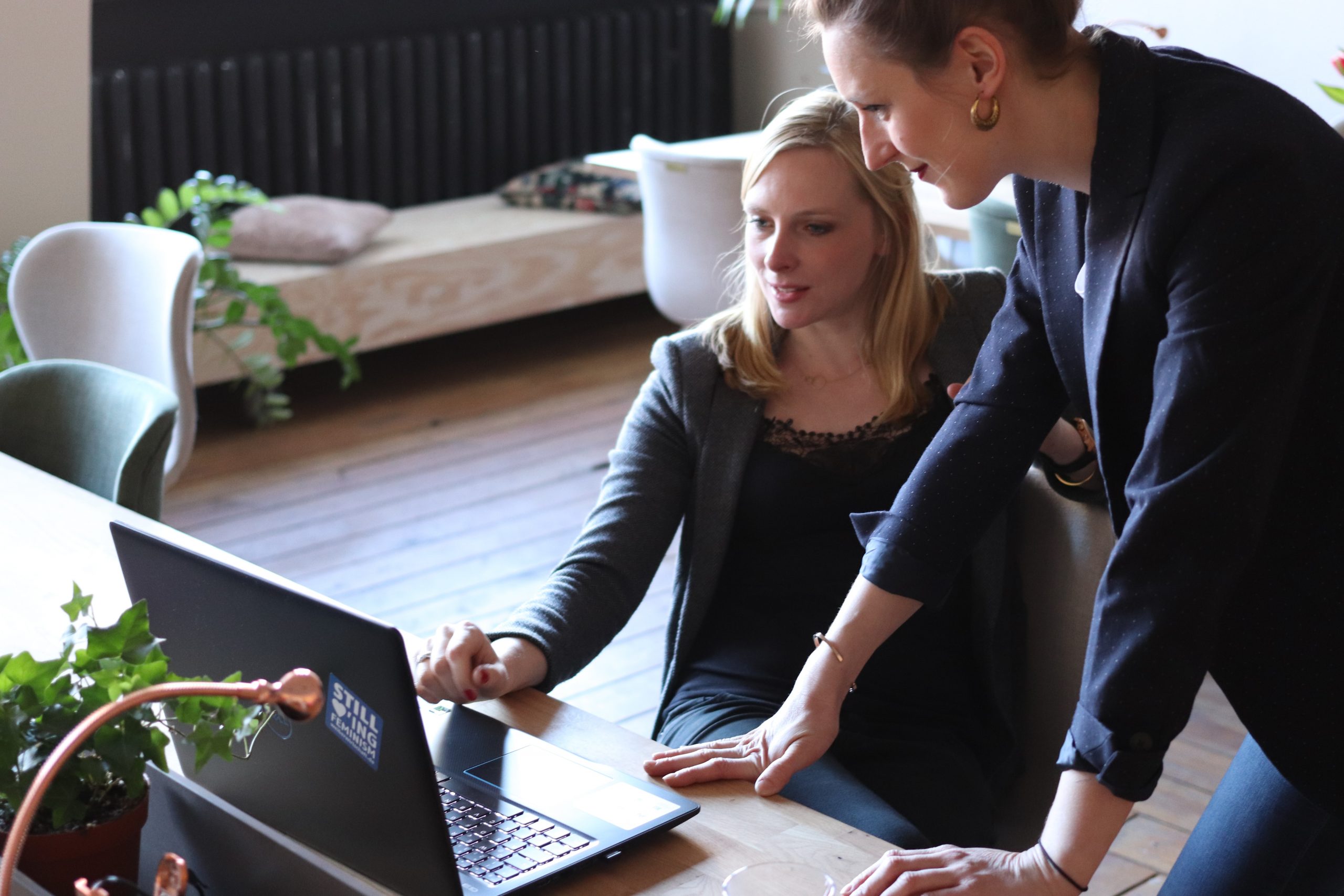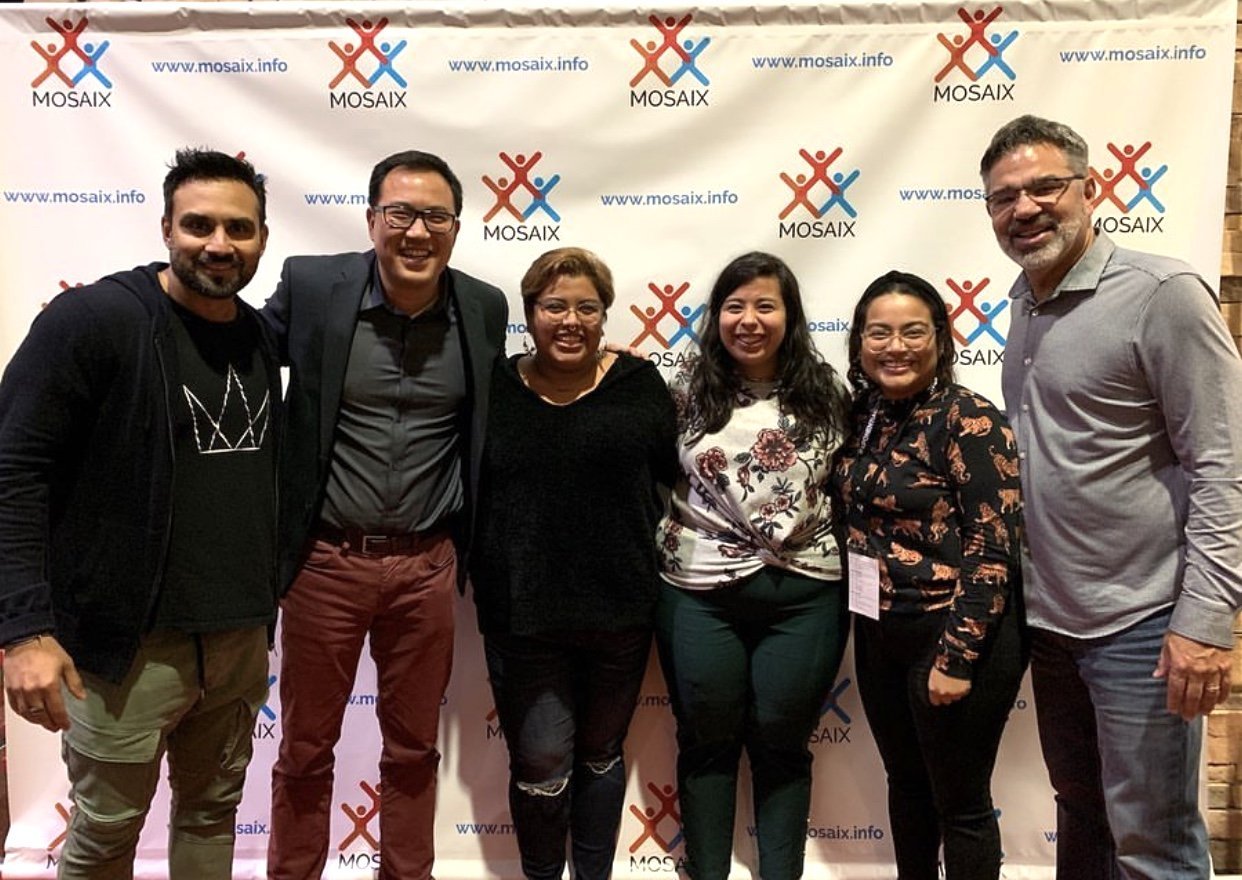 Space is limited. Reserve your seat today!
Our cohort learning and acceleration process provides guided training to help you work smart, avoid mistakes, and achieve measurable results in a specific period of time. Cohorts are perfect for entire church staff teams, or denominational leaders seeking to accelerate the vision among the pastors you're working within a specific conference, district, or region.
Non-profit Development (6 Months)

Emphasis: Social & Financial  legs of the stool
Discuss the why, how, and what of establishing an umbrella non-profit

Learn to articulate the mission and vision for others in a compelling way

Consider the common challenges and how to overcome them in your context

Receive monthly training via zoom

Visit a functioning umbrella non-profit attached to a local church

Group consists of 5-7 churches (lead pastor + 2 others from the church), total 3 people per church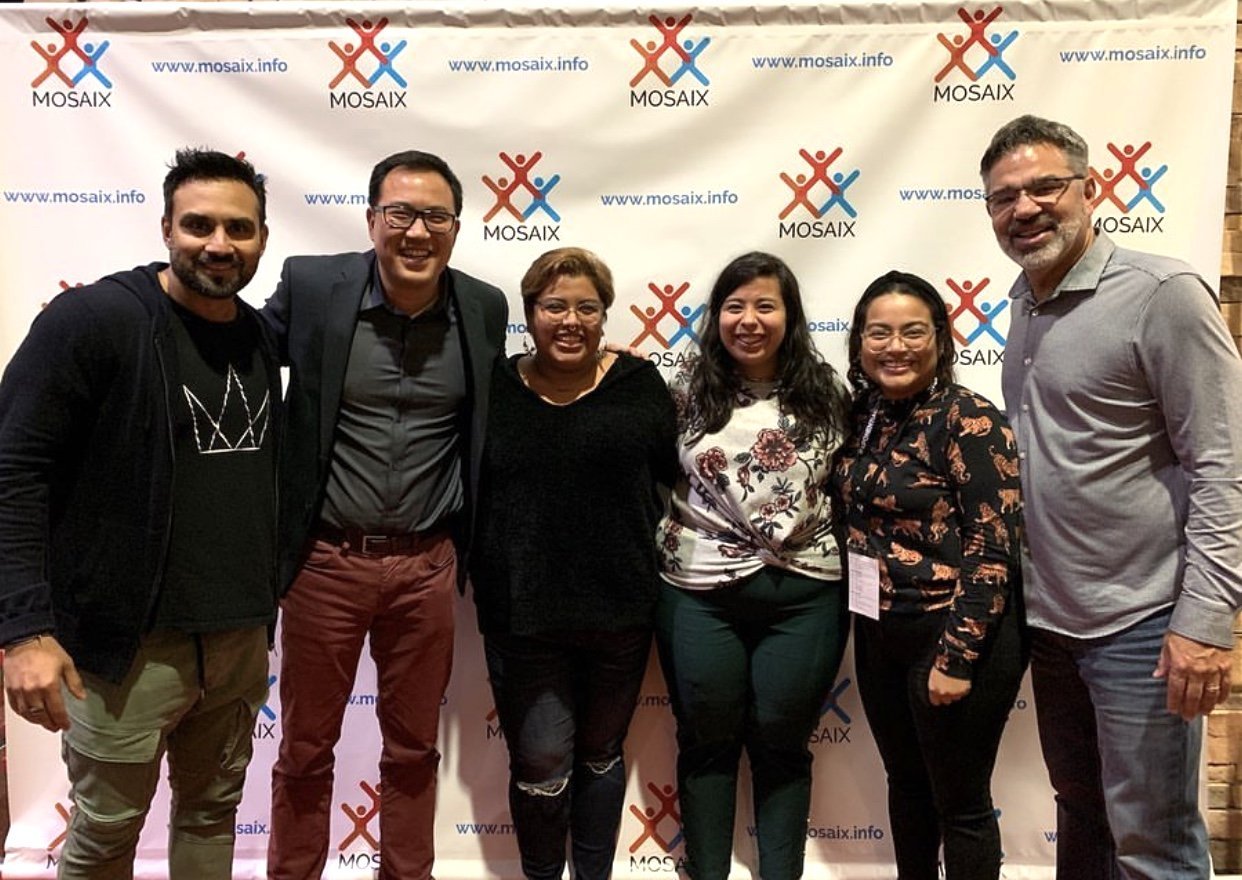 The world is changing.
The time to pivot is now!