Learn more about MosaiXEurope!
MosaiXEurope Mission & Vision
Vision:
MosaiXEurope is a relational network of Christian leaders – practitioners and thinkers – who seek to encourage the planting and development of healthy intercultural churches (the preferred term in the European context).
Mission:
Our vision is to work together in Europe in four major streams that together build a partnership and seek to become a movement. The goal of this movement is the reformation of the church into a new normal. Immigrants and refugees are seen as a God-sent blessing, enabling the church to fulfill its commission of being local Jesus-communities to all nations. This reformation, this 'new normal' is our vision for the entire continent of Europe and beyond.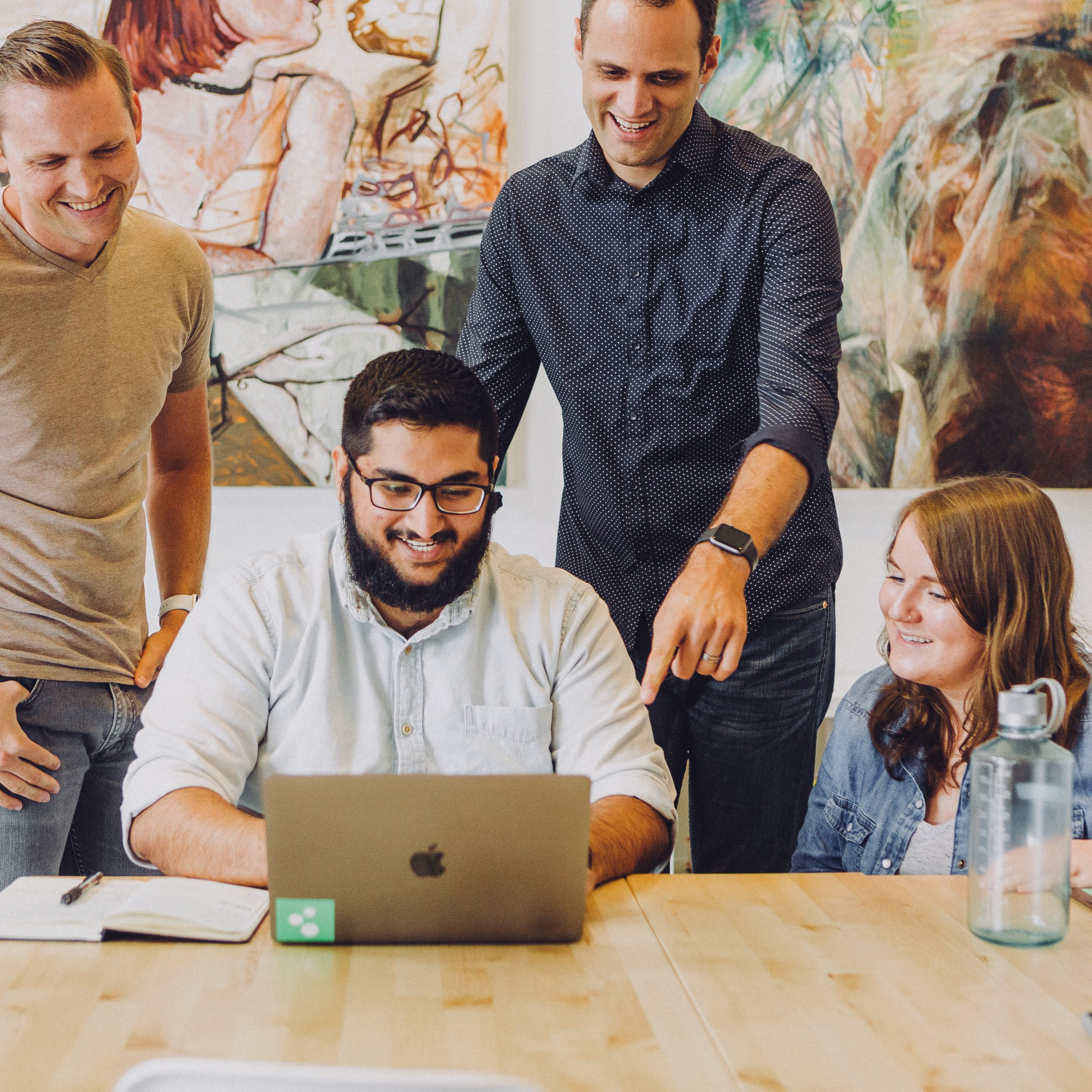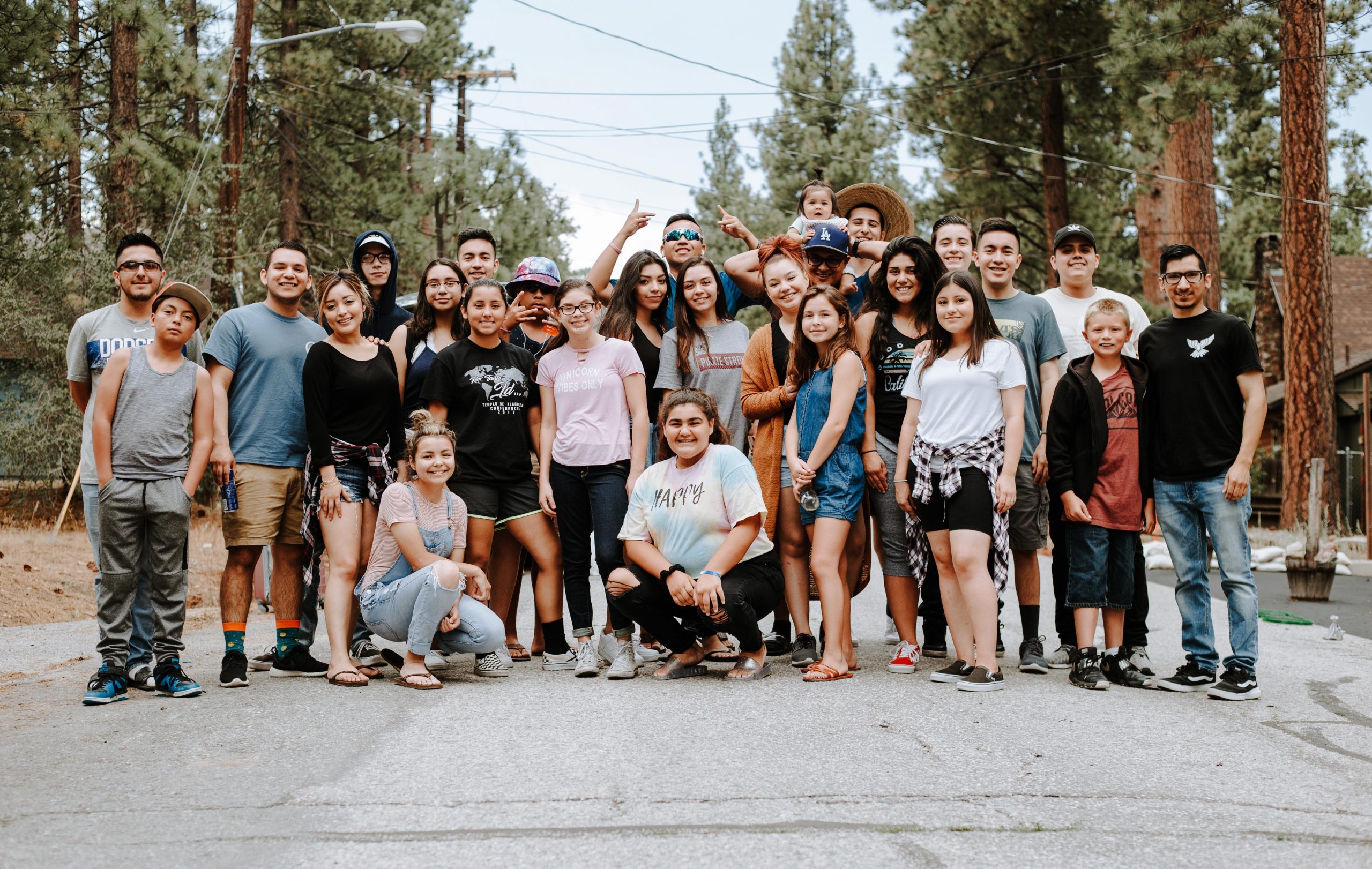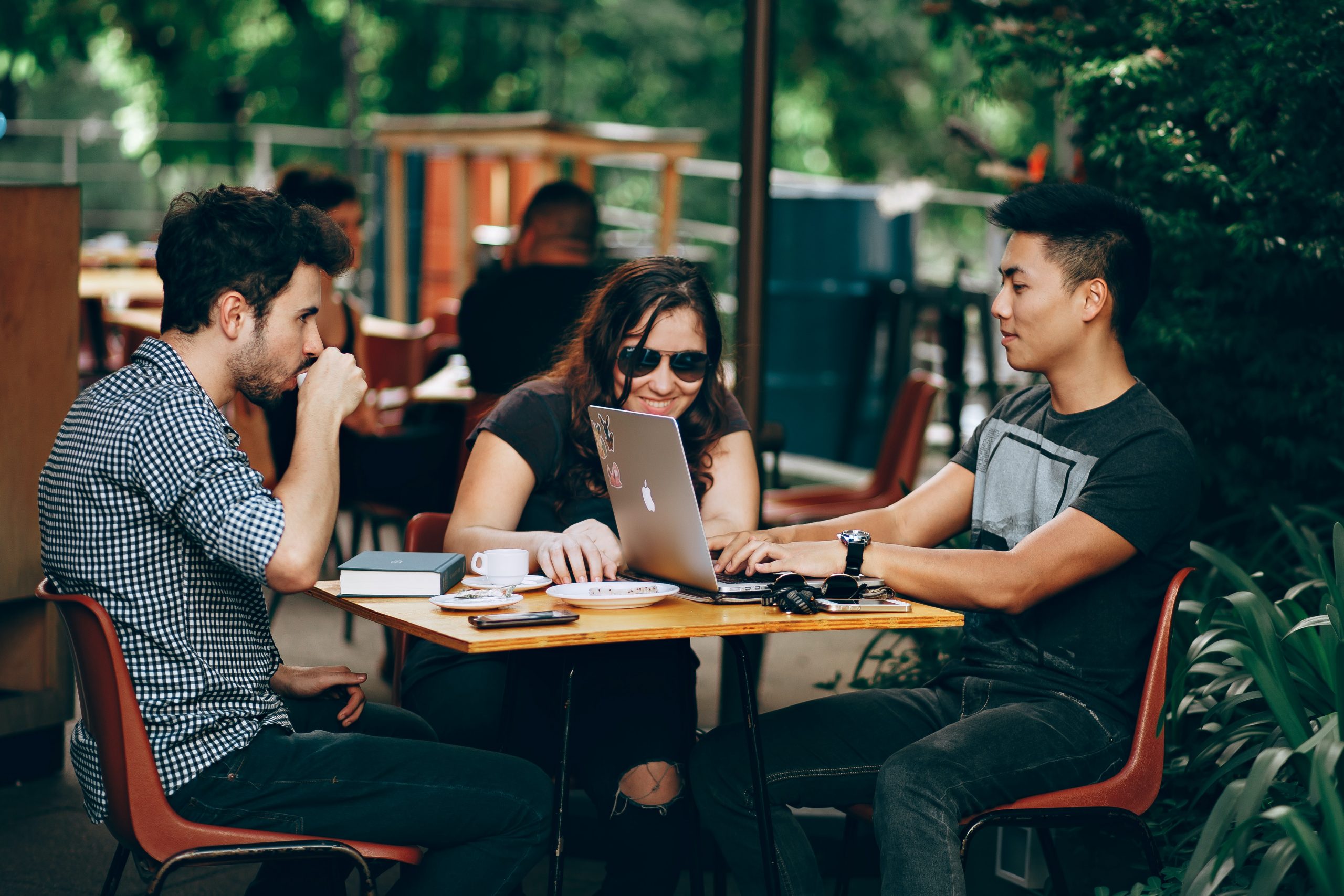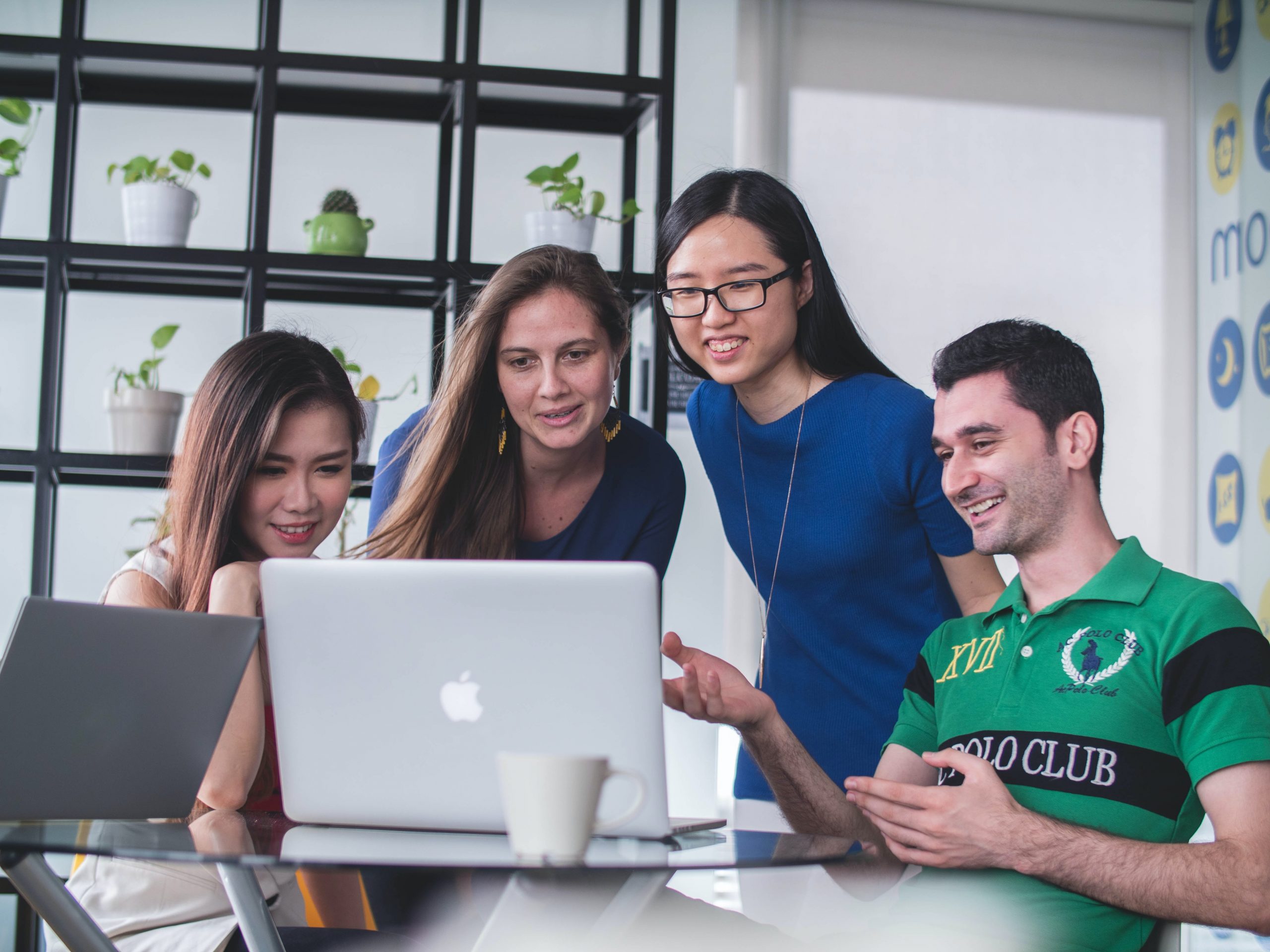 Our Developmental Strategy
Four streams of thought and practice converge to form the totality of our vision for MosaiXEurope:
1 – Intercultural Church Planting
(ICP)
Planting new, healthy intercultural churches throughout Europe.
2 – Church Transformation
Equipping existing churches to become intercultural (or multiethnic, as referred to in the USA).
3 – Church in Reverse
Helping ethnic churches to become more intercultural – to contextualize the church so as to not only include different cultures but ultimately the nationals.
4 – Mercy and Justice Ministries
Helping intercultural churches meet the needs of neighbors and immigrants in society.
As the mission reaches ever more people groups around the world, and the movement of peoples produces increasingly diverse societies, all four streams help churches in respective countries of Europe to plant healthy intercultural churches and/or help to transform existing churches in pursuit of such the vision. These streams have their own direction but share the same DNA. While their vision and resources are interdependent, their finances and organization are independent. Through them and together we serve each other as a unit for the greater good. For instance, the leaders of these streams meet three times annually to share, pray, and strategize together. We are collaborators who support one another when opportunities arise; we are friends who walk together in an authentic relationship; we are colleagues who help each other grow.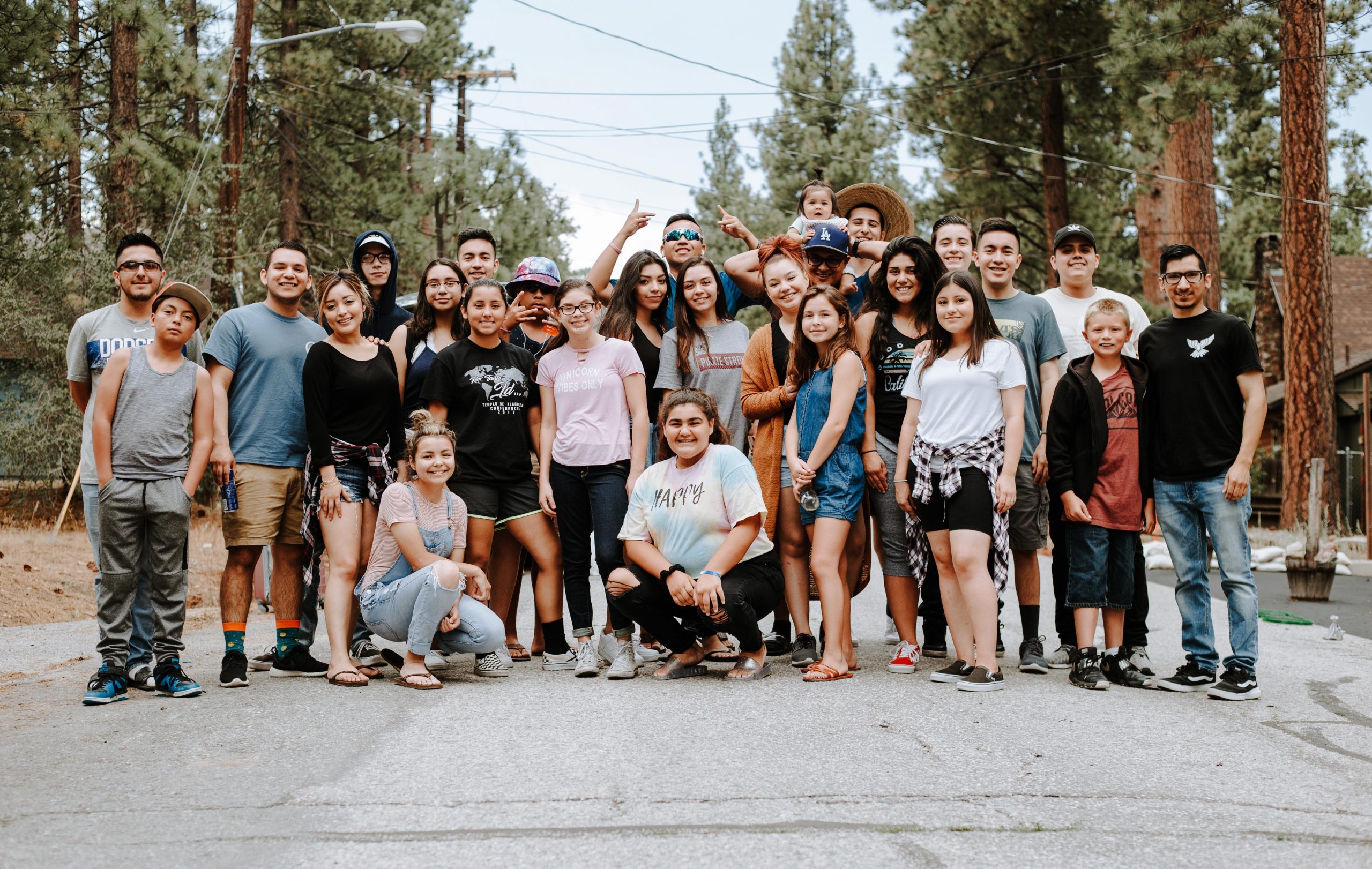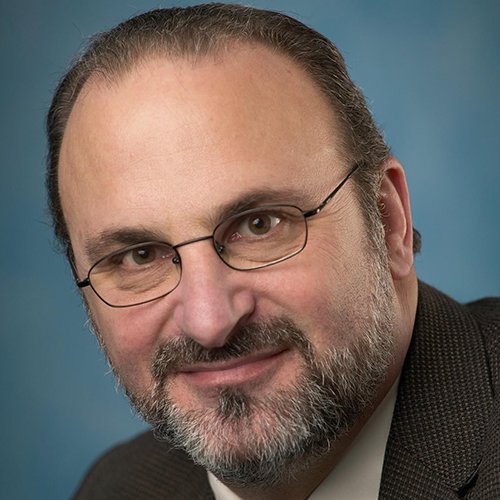 Dr. Stephen Beck
Dr. Stephen Beck grew up in Germany as a missionary kid, went on to plant several churches in the USA and Canada, returned to Germany as a professor of practical theology at the Giessen School of Theology in Giessen, Germany, and started the Mission Mosaik movement. He attended Cairn University, Trinity Evangelical Divinity School, and Westminster Theological Seminary. Together with his wife, Susan, he lives in Frankfurt, Germany serving with Greater Europe Mission, where he pastor's Mosaik Frankfurt-North, a German-based intercultural congregation which has multiplied since 2011 into more than ten congregations in the region of Frankfurt. Stephen has authored a book about the movement called, "The Mosaik Miracle."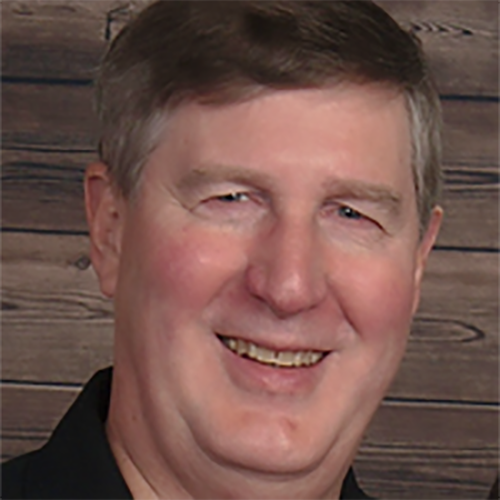 Rich Bonham
Rich Bonham (team facilitator) was an engineer for twenty years in Chicago prior to God calling his family to move to Germany at the end of December 2000 to begin their lives as full-time missionaries with Greater Europe Mission (GEM). He has had many opportunities to use the skills he learned as an engineer to further the gospel in Europe. Rich began his work by helping to start a ministry focused on using technology. Over the 18 years in Europe, he has participated in many networks forced on reaching the people groups of Europe, especially those focused on the immigrants. He facilitates the MosaiXEurope leadership team and helps GEM in partnering with many churches and ministries to reach the great cities of Europe.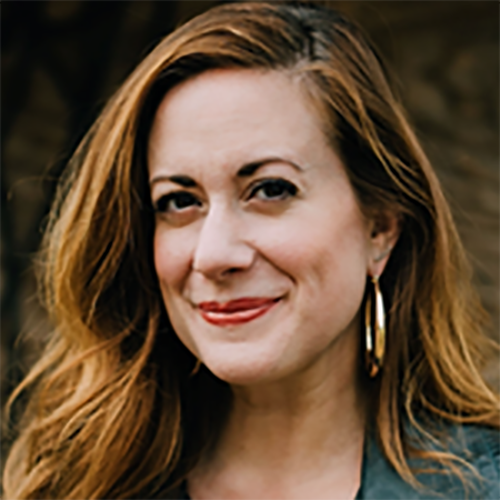 Joy Kirkland
As MosaiX Europe's Coordinator for Mercy and Justice, Joy Kirkland is passionate about facilitating Gospel-centered responses to the sex and labor exploitation of immigrants and refugees in Europe and the role that local intercultural churches have in bringing justice and mercy to diverse European cities. Joy and her family have been living in Athens, Greece since 2012, where she serves as a trauma counselor and crisis interventionist with women affected by prostitution and human trafficking, unaccompanied refugee minor boys, and refugee women and girls. She is actively engaged in micro-business associated with the advance of justice for women via Threads of Hope.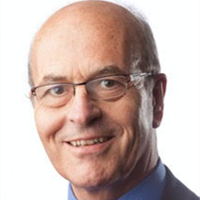 Rev. Dr. Martin Robinson
Rev. Dr Martin Robinson was born in India of missionary parents and then brought up in Scotland where his father was a church planter. In his early 20's Martin trained for the ministry and his first church was inner-city Birmingham. After 13 years in local ministry, Martin went to work for the Bible Society as Director of Mission and Theology. He has been the CEO of ForMission since 2002. Martin has written many books on the broad theme of mission, including Faith of the Unbeliever, Invading Secular Space, Rediscovering the Celts, Planting Mission Shaped Churches Today and Practices for the Re-founding of God's People.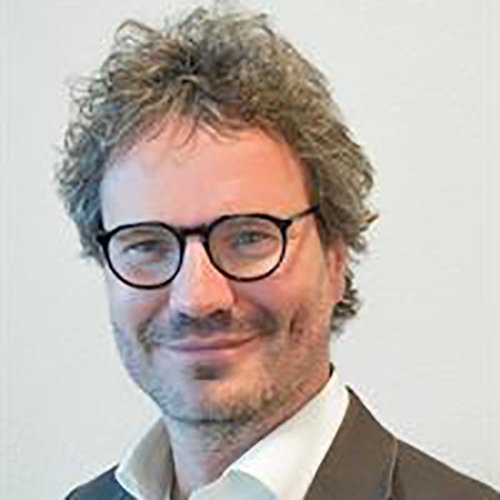 Theo Visser
After Theo Visser completed his study of theology in Utrecht he worked with refugees for five years and then planted an intercultural church in Rotterdam (ICF Rotterdam). Later he launched the Dutch Intercultural Church Planting (ICP) network, which in 10 years about 30 churches were planted. In addition to this, Theo started a new church planting network in Rotterdam (LEEF!), where today he still experiences the dynamics of intercultural churches. This is also the place where Theo is discipling others because that is his greatest passion. Theo's main job right now is leading the European network of intercultural church plants, ICP Europe.
A healthy intercultural congregation is one that lives out these five core values:
1. We seek to be Intercultural
We want to plant new congregations and initiatives and transform existing congregations to be intentionally intercultural. We believe that every church member of the base culture (mono-) is to open his heart, his home, and the church community to welcome and serve the people God sends from every language and culture group (multi-). We call for mono-multicultural congregations as the new normal of today's church.
2. We seek to be Gospel-driven
As we submit to the Bible as God's Word and our infallible authority for faith and life, we seek to be theologically robust in our knowledge and proclamation of the Scriptures. The content of the Bible is the gospel, the good news. Through the gospel God saves us. By the gospel Jesus frees us. With the gospel the Holy Spirit fashions us. In all things, we are driven, not by cultural trends or church traditions, but by the gospel.
3. We seek to be Missional
We believe God's Holy Spirit is on a mission to call people of all nationalities and religions to God's salvation through God's Savior, Jesus Christ. Therefore, we recognize that our country and our immediate surrounding is the mission field of every one of our churches. Our missional focus drives us to much and constant prayer for many conversions and a spiritual awakening of our country at this time. We call on all churches to intentionally structure and strategize their ministries to fulfill our Lord's commission to "go and make disciples of all nations", be they nationals, immigrants, or the refugees' God has brought to us.
4. We seek to be Multiplicational
As churches who participate with God in his mission, we minister with the mindset that congregations become not necessarily big but necessarily many. Multiplication shall happen with the MosaiX DNA but in many different ways and forms, in order to impact every corner of society with the gospel. We will train disciples to multiply disciples, leaders to multiply leaders and churches to multiply churches. In this task, we serve and cooperate with all denominations, who wish to join us in this intercultural church movement.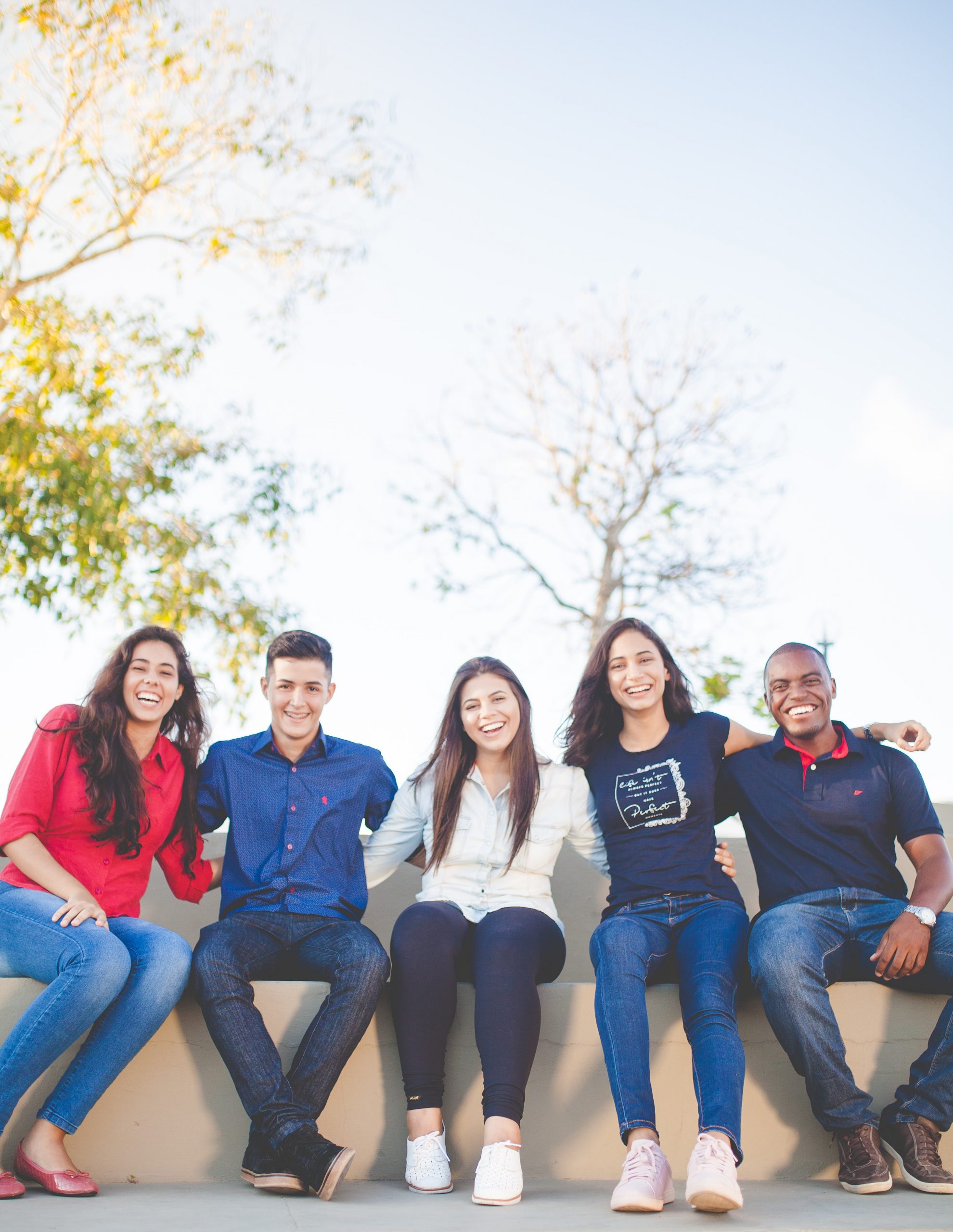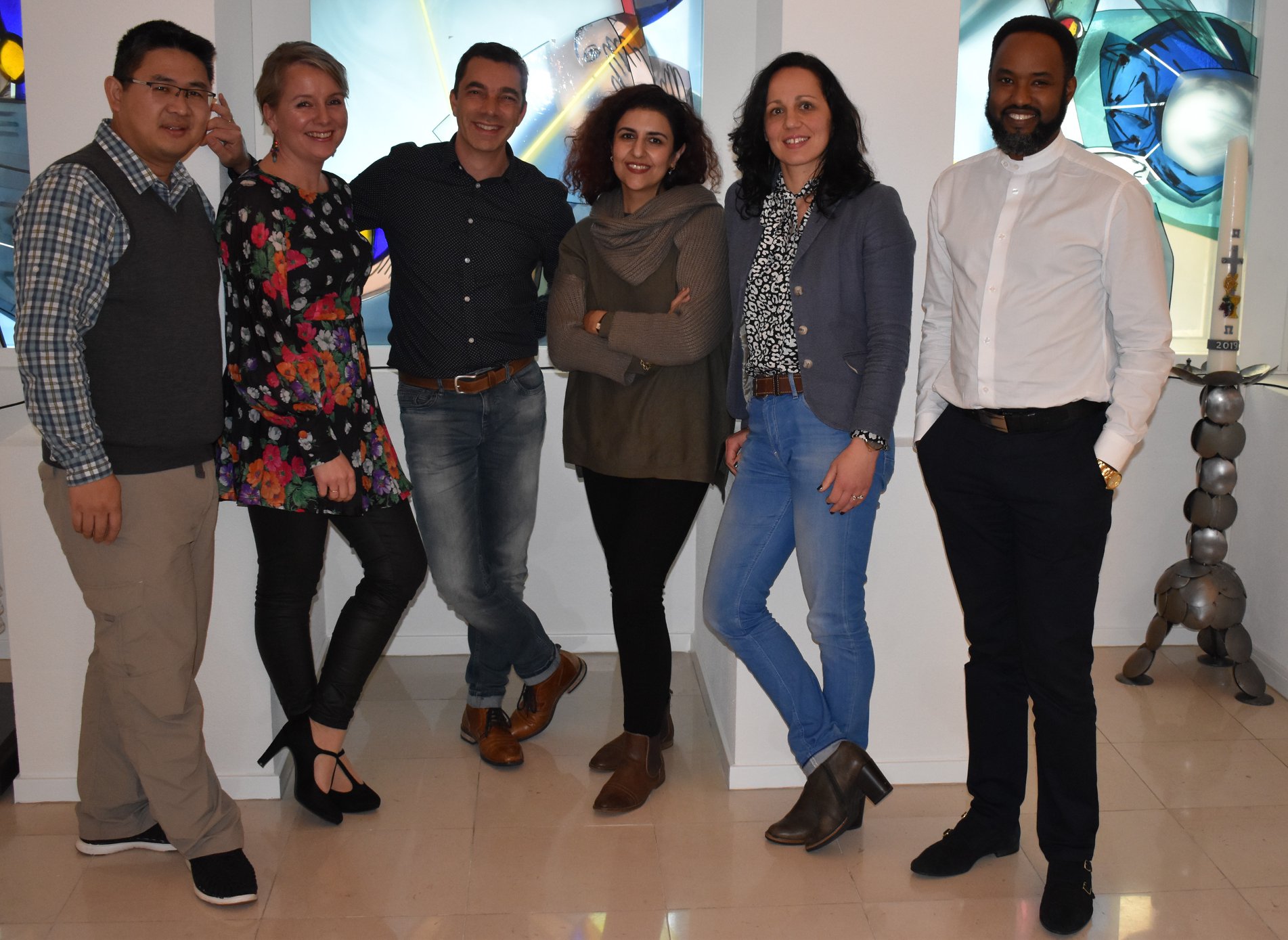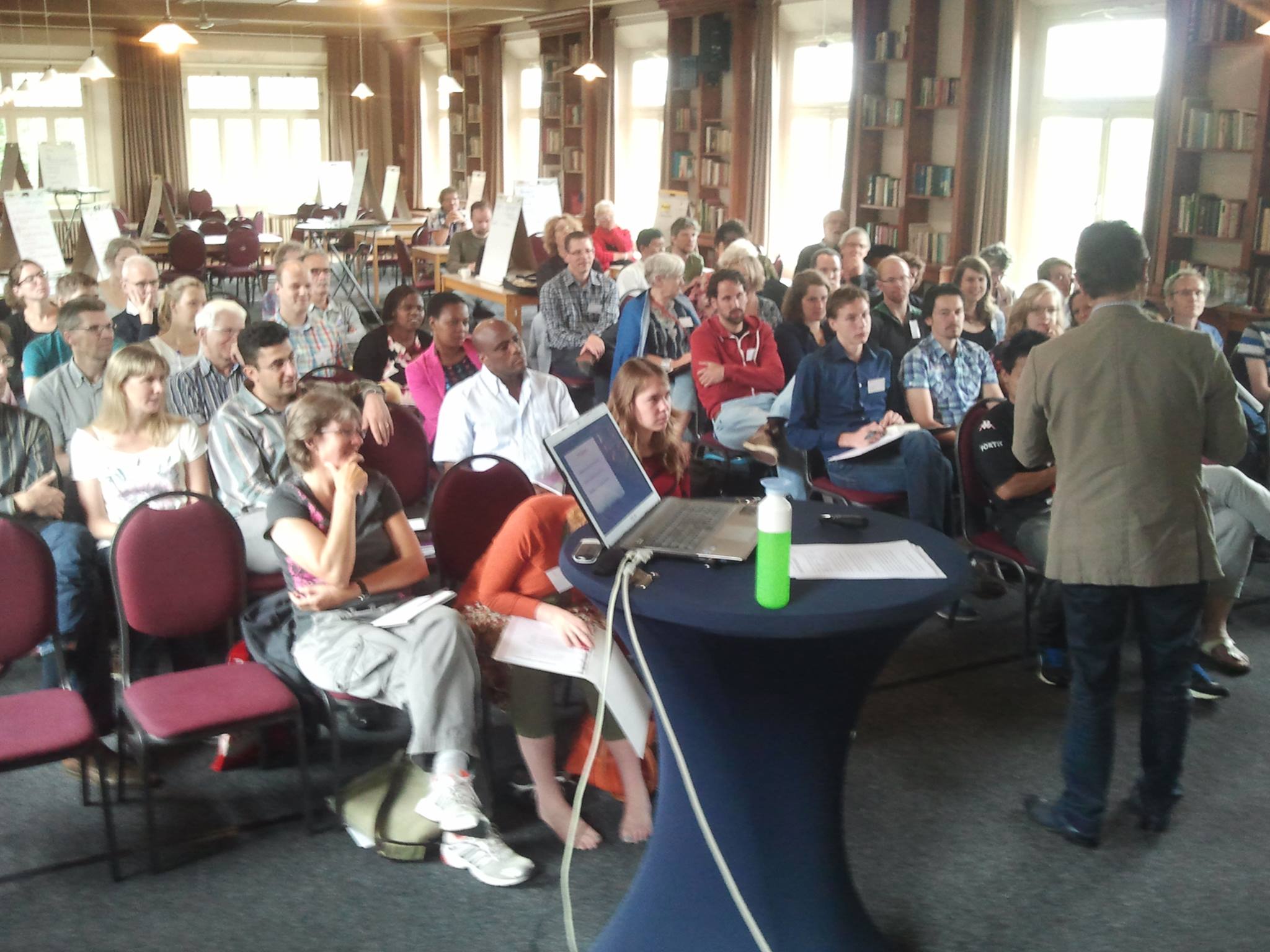 We seek to be connected as we recognize that what God is doing in Europe, He is also doing throughout the world; that is, bringing diverse people, to walk, work, and worship Him together as one in and through the local church for the sake of the gospel in order to declare a credible witness of God's love for all. For this reason, MosaiXEurope is part of the Mosaix Global Network which also includes MosaixUSA and soon, as well, MosaixAUS (Australia). As part of the Mosaix Global Network, we seek and contribute to mutual encouragement, peer learning, and resource development with other brothers and sisters of like-mind throughout the world.
In our global connections, we are bound as one by our collective understanding of core theology concerning the biblical (New Testament) expectation for churches; that is, that wherever possible, churches should be intercultural… a credible reflection of God's love for all people on earth as it is in heaven (Revelation 7:9). The essentials of this theology include our understanding that:
Christ envisioned the intercultural church on the night before He died (John 17:20-23)
Luke described the intercultural church in action at a place called Antioch (Acts 11:19-26; 13:1)
Paul prescribed the intercultural church throughout his life and writings, such as in the book of Ephesians (2:11-4:6)
In our global connections, we are bound as one by our collective understanding of the seven core commitments of a healthy intercultural church. First described and defined in Building a Healthy Multi-ethnic Church by Mark DeYmaz (Jossey-Bass/Leadership Network, 2007), the seven core commitments of a healthy intercultural church are:
Embrace Dependence
Take Intentional Steps
Empower Diverse Leaders
Develop Cross-cultural Relationships
Pursue Cross-cultural Competence
Promote a Spirit of Inclusion
Mobilize for Impact
The world has changed...
The time to pivot is now!