Personal • Vocational • Trauma
Emotional and psychological health are among the most important resources you need for effective ministry in an increasingly diverse, painfully polarized, and cynical society.
Serving a local church is challenging. Yet where race, class, and cultural diversity are also part of the mix, the challenges grow exponentially.
Through PVT counseling we'll help you rightly understand, process, and thrive in spite of such racialized challenges… and in the process, be better equipped for effective leadership in the 21st-century church.
PVT Counseling
Personal • Vocational • Trauma
Personal:
Overcoming feelings of insecurity or insignificance

Navigating burnout

Dealing with private sin
Vocational:
Working for or being fired by an insecure leader

Resolving cross-cultural conflict

Responding to injustice or unjust power-dynamics
Trauma:
Managing anger and/or frustration

Healing from race-based stress or harm

Avoiding revictimization
PVT Counseling is…
Private and confidential ・ Relational and short-term ・ Focused on specific problem solving
PVT Counseling is not…
Psychotherapy・ Professional in nature or long-term・ Focused on chronic problems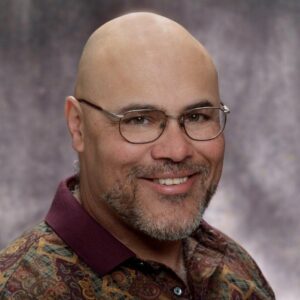 Dr. Rod Cooper is an experienced clinical psychologist and respected theologian who has served since 2001 as the Kenneth and Jean Hansen Professor of Discipleship and Leadership Development at Gordon-Conwell Theological Seminary in Charlotte, NC.
Contact Us for More information or to schedule an appointment
The world is rapidly changing.
The time to pivot is now!