ORIGIN
Recognizing the need to network thought-leading pioneers pursuing multiethnic church planting, growth, and development at the turn of the century, Mosaix was founded in 2004 by Mark DeYmaz (D.Min.) and George Yancey (Ph.D).
HISTORY
In this historically important video, Dr. Ed Stetzer traces the history of the Multiethnic Church Movement in the Unite States and related impact of the Mosaix Global Network. This video was made for and shown in the opening session of Mosaix' 5th National Conference, November 8-10, 2022, in Dallas, TX.
TIMELINE
Click and expand the image to review more than 20 years of Movement progress and the measurable results of
patient, prayerful, and persistent efforts by Mosaix to advance collective cause.
Mosaix is a relational network that exists to establish healthy multiethnic and economically diverse, culturally intelligent, socially just, and financially sustainable churches that express a credible witness of God's love for all people in an increasingly diverse, painfully polarized, and cynical society.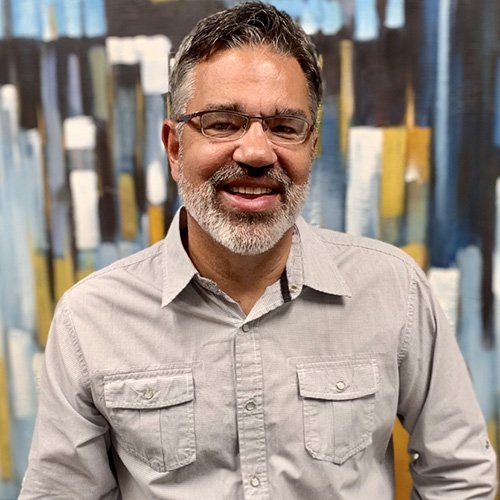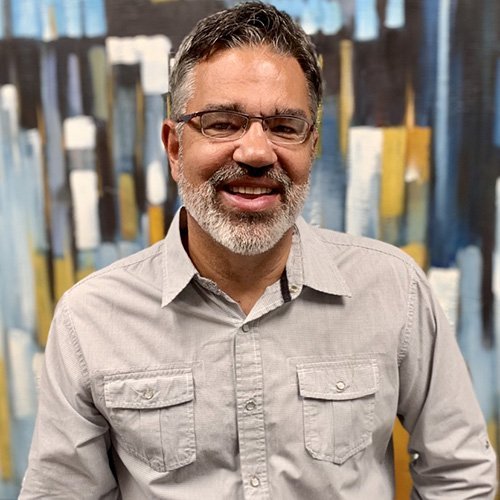 Co-Founder, CEO & President • Director, Mosaix Institute at Wheaton College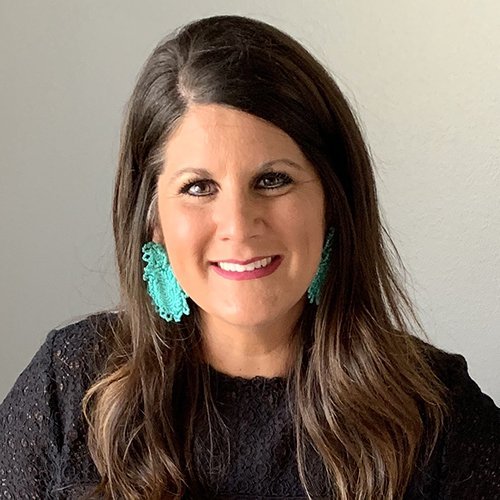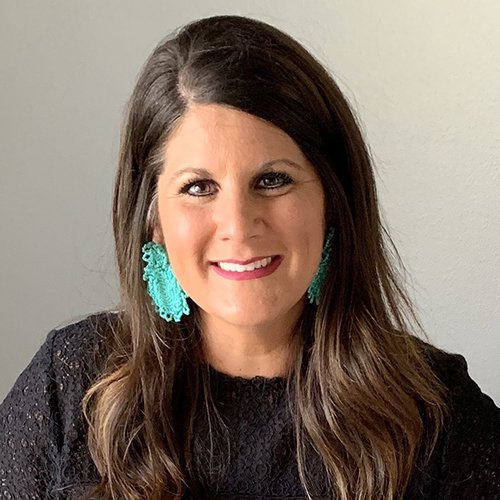 EVP, Conferences; Executive Assistant to Mark DeYmaz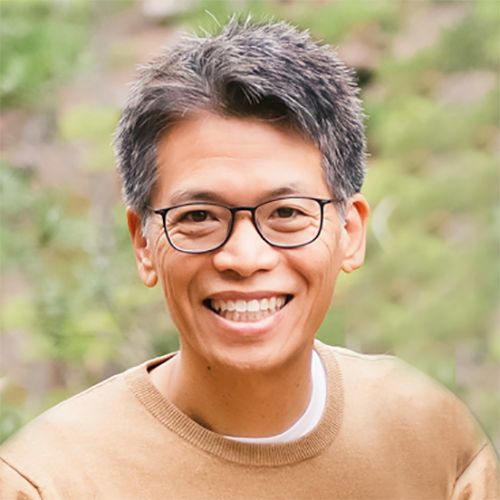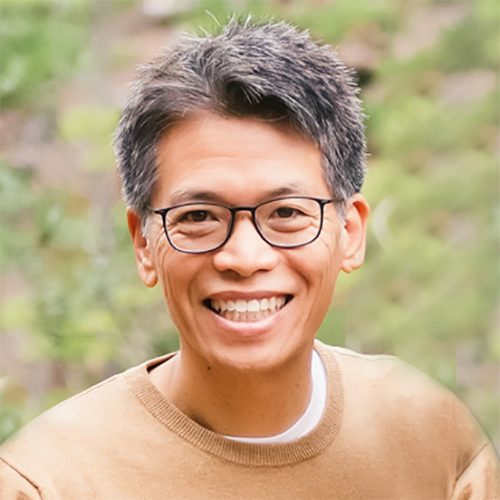 CQ® Team Leader & Senior Consultant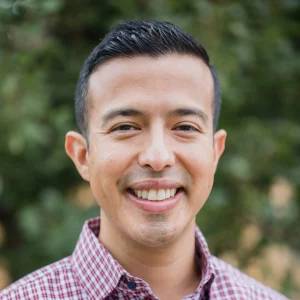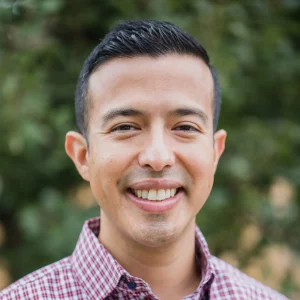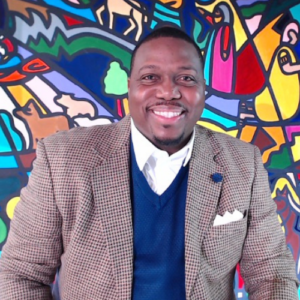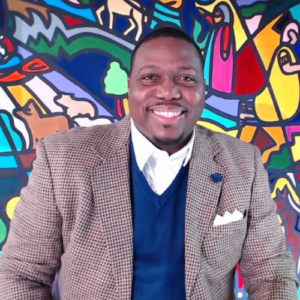 Director, Regional Events & Curriculum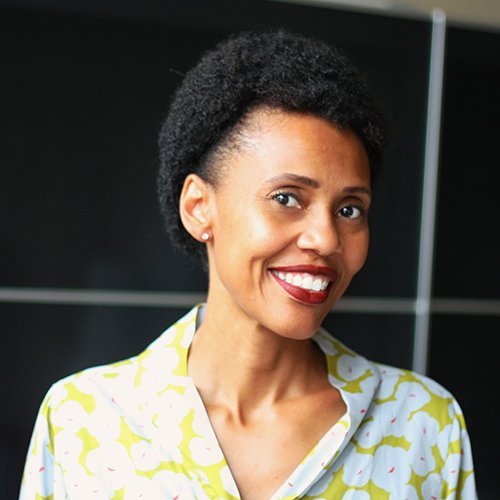 Facilitator & Trainer, Multiethnic Conversations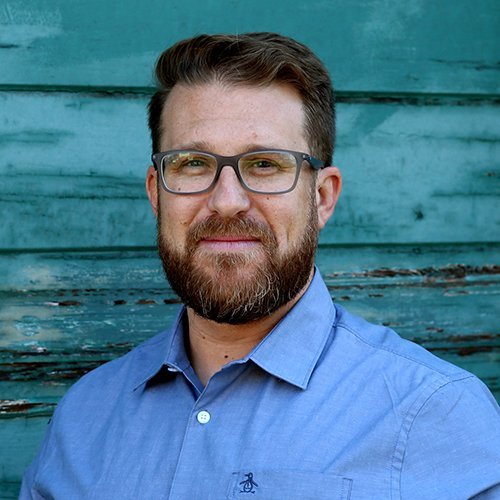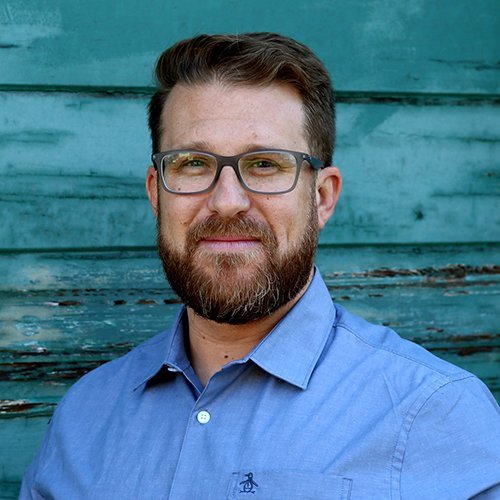 Director, Church Economics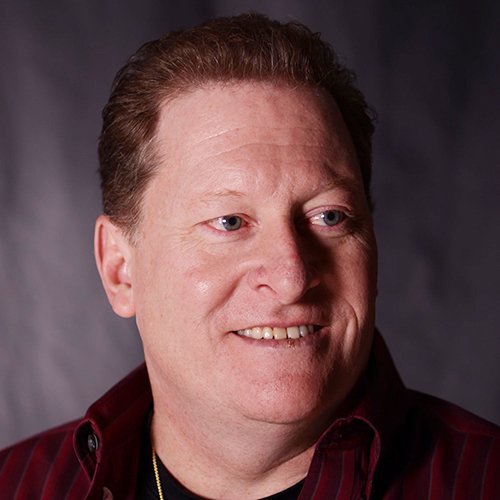 Director, Mosaix House of Studies at UTS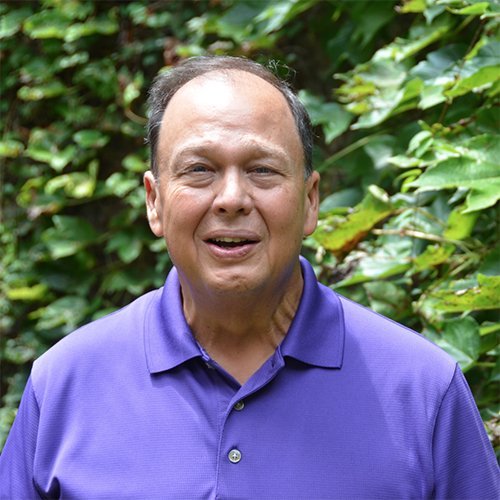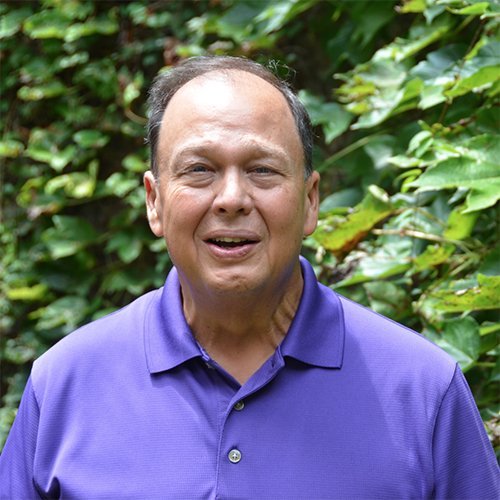 Coach, Homogeneous Church Transition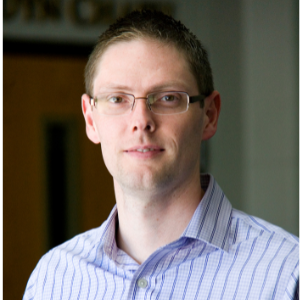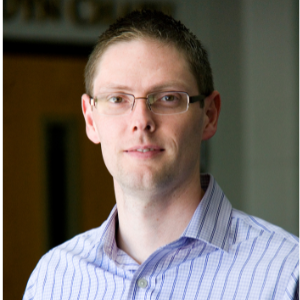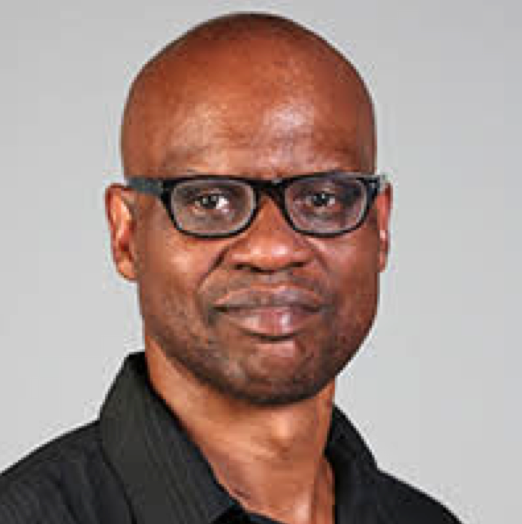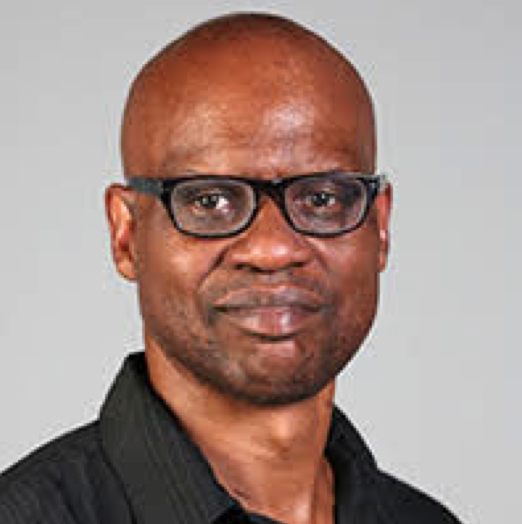 Co-Founder; Director, Collaborative Conversations & Race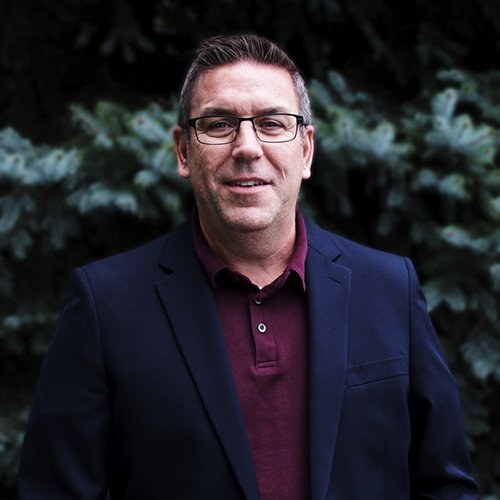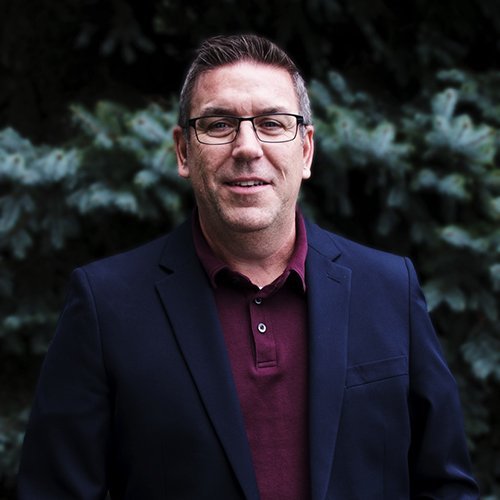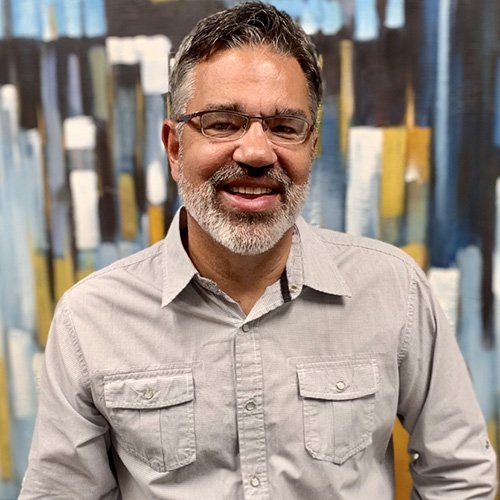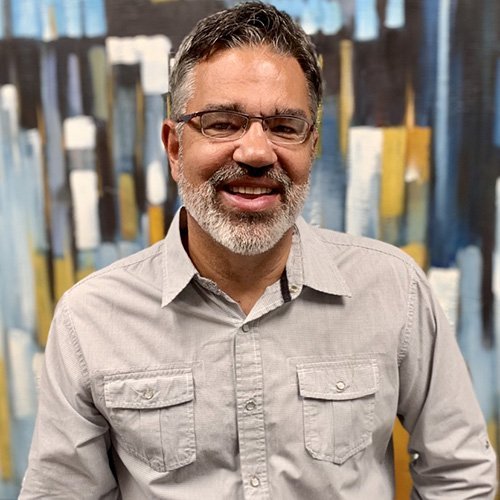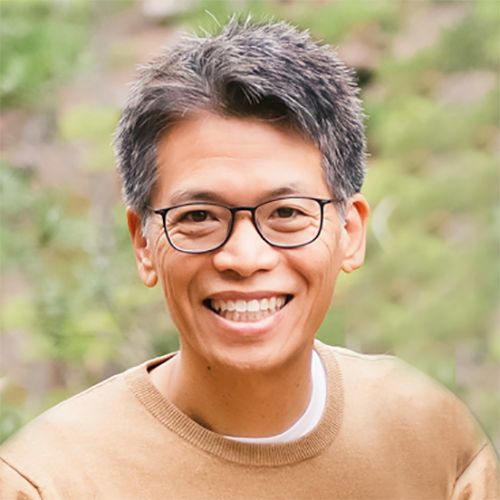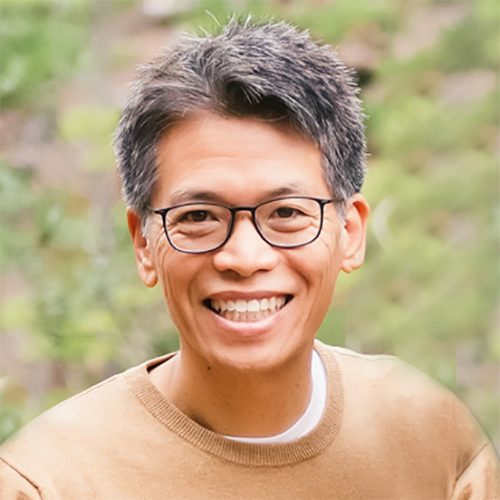 We believe in one God who eternally exists in three Persons, Father, Son and Holy Spirit.
We believe in the Father, maker of all that is seen and unseen. We believe He providentially upholds and governs the universe according to His good purposes.
We believe in His only Son, Jesus Christ, born of the mystical union of the Holy Spirit and the virgin, Mary. We believe He existed bodily on this earth, fully God and fully man. We believe He was crucified for our sins, He died and was buried; He rose from the dead and ascended into heaven. We believe in His personal and future return to the earth; He will someday judge the living and the dead. We believe there is no other name under heaven by which men and women can be saved.
We believe in the Holy Spirit, who empowers and encourages all who believe for daily Christian living. He indwells believers, convicts concerning sin and illumines the Scriptures.
We believe in the Old and New Testaments, the inspired word of God, without error in the original writings.
We believe salvation (eternal life) is a free gift offered to mankind via the grace of God; that the dead will be resurrected bodily and the believer raised to eternal life.
We believe that the passion of Christ is for all people of the world to be saved, and agree with the Lausanne Covenant.
We believe that the prayer of Jesus Christ (John 17) declares unity among believers to be the greatest expression of God's love for the world and the greatest witness to it of the fact that He, Himself, is Messiah.
We believe the pattern of the New Testament local church reflects this unity and that in these churches, people of varying ethnicity and economic means pursued God together as one.
We believe that the kingdom of heaven is not segregated along ethnic and economic lines and that local churches on earth should not be either.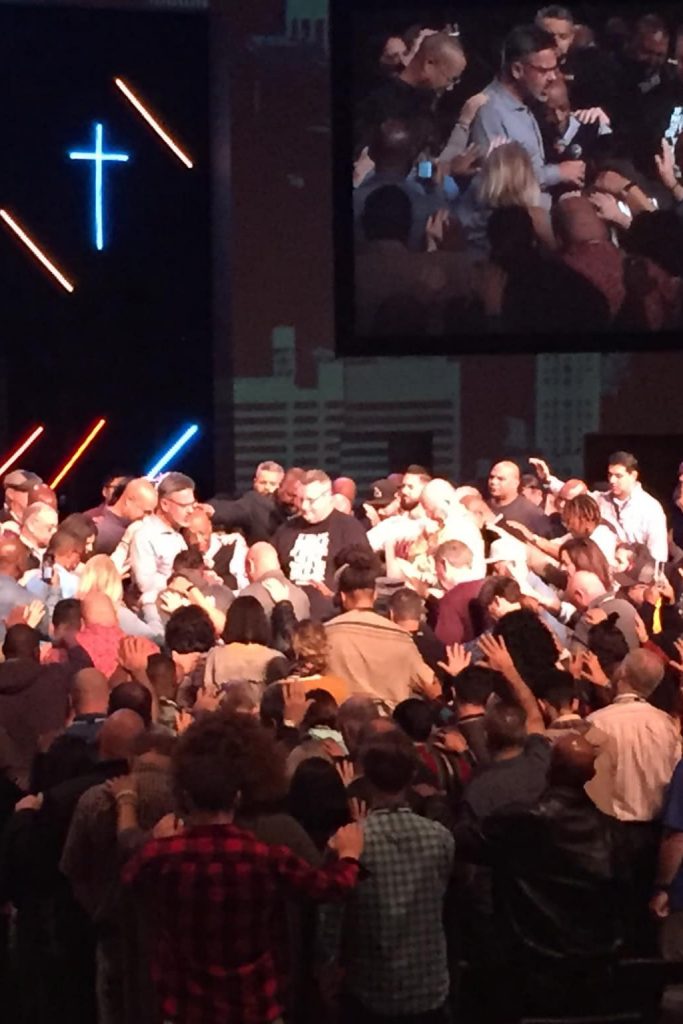 The world has changed...
The time to pivot is now!