Since 2004, Mosaix has been at the forefront of the Movement.
ORIGIN
Recognizing the need to network thought-leading pioneers pursuing multiethnic church planting, growth, and development at the turn of the century, Mosaix was founded in 2004 by Mark DeYmaz (D.Min.) and George Yancey (Ph.D).
MISSION
Mosaix is a relational network of pastors and planters, denominational and network leaders, educators, authors, and researchers alike, that exists to establish healthy multiethnic and economically diverse, culturally intelligent, socially just, and financially sustainable churches that express a credible witness of God's love for all people in an increasingly diverse, painfully polarized, and cynical society.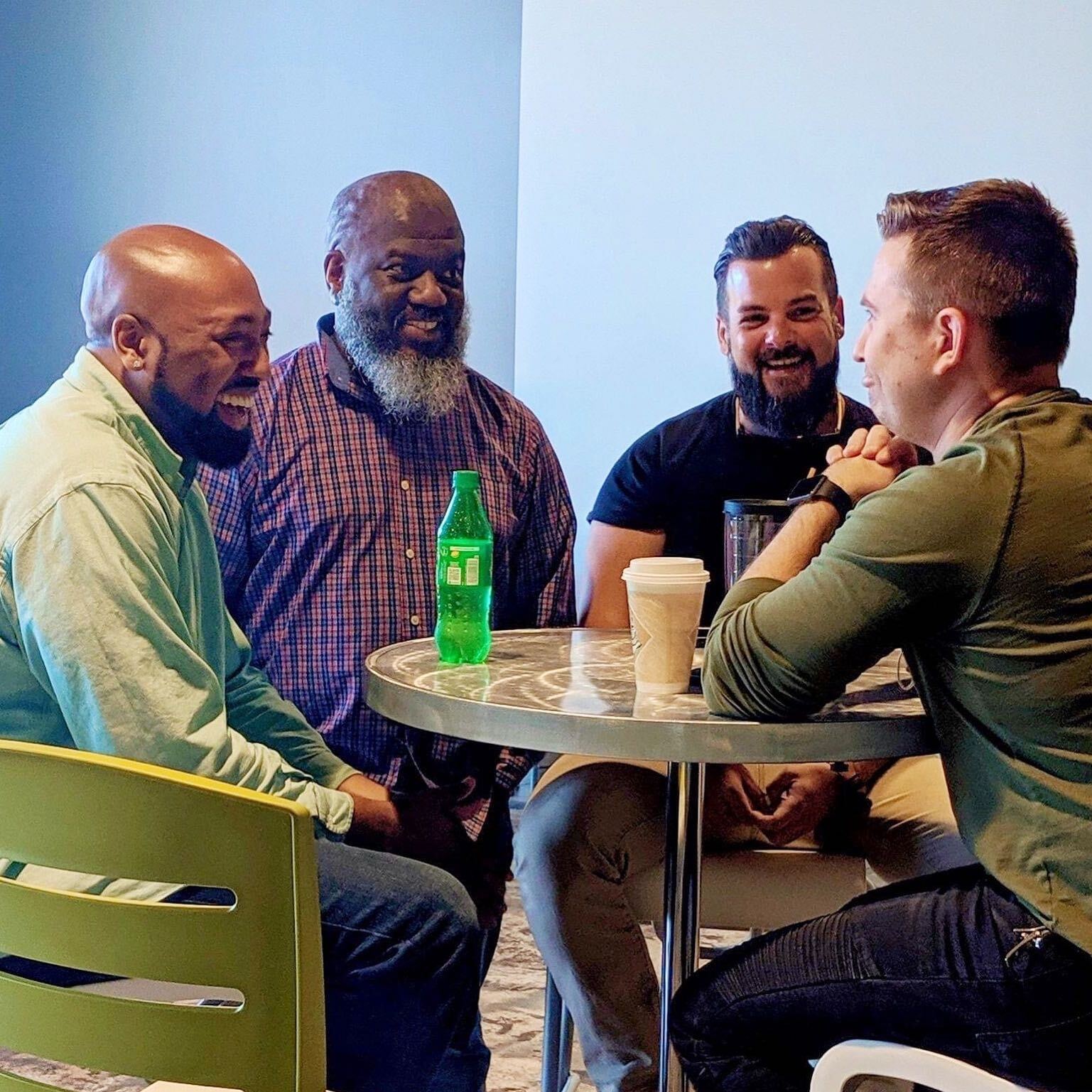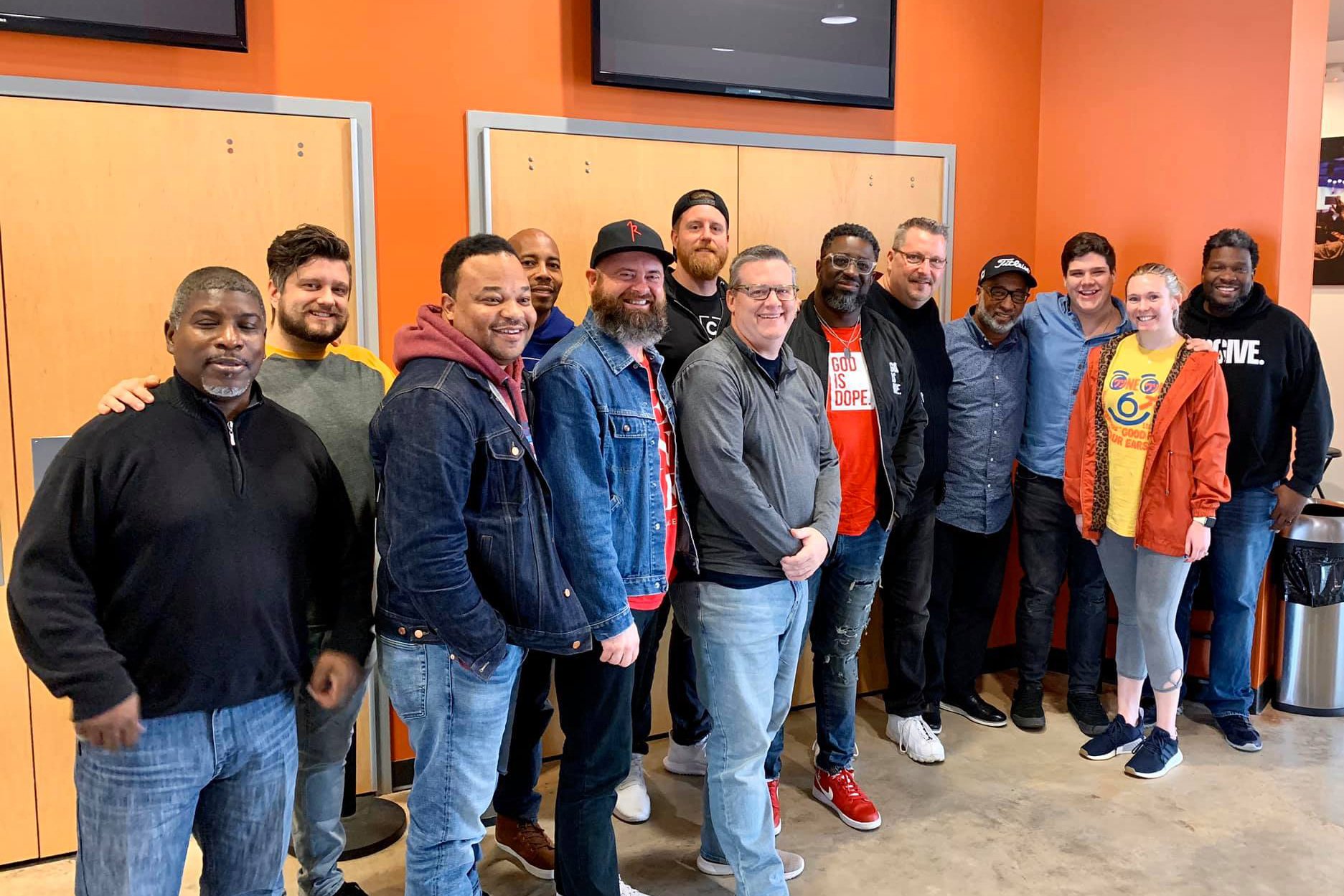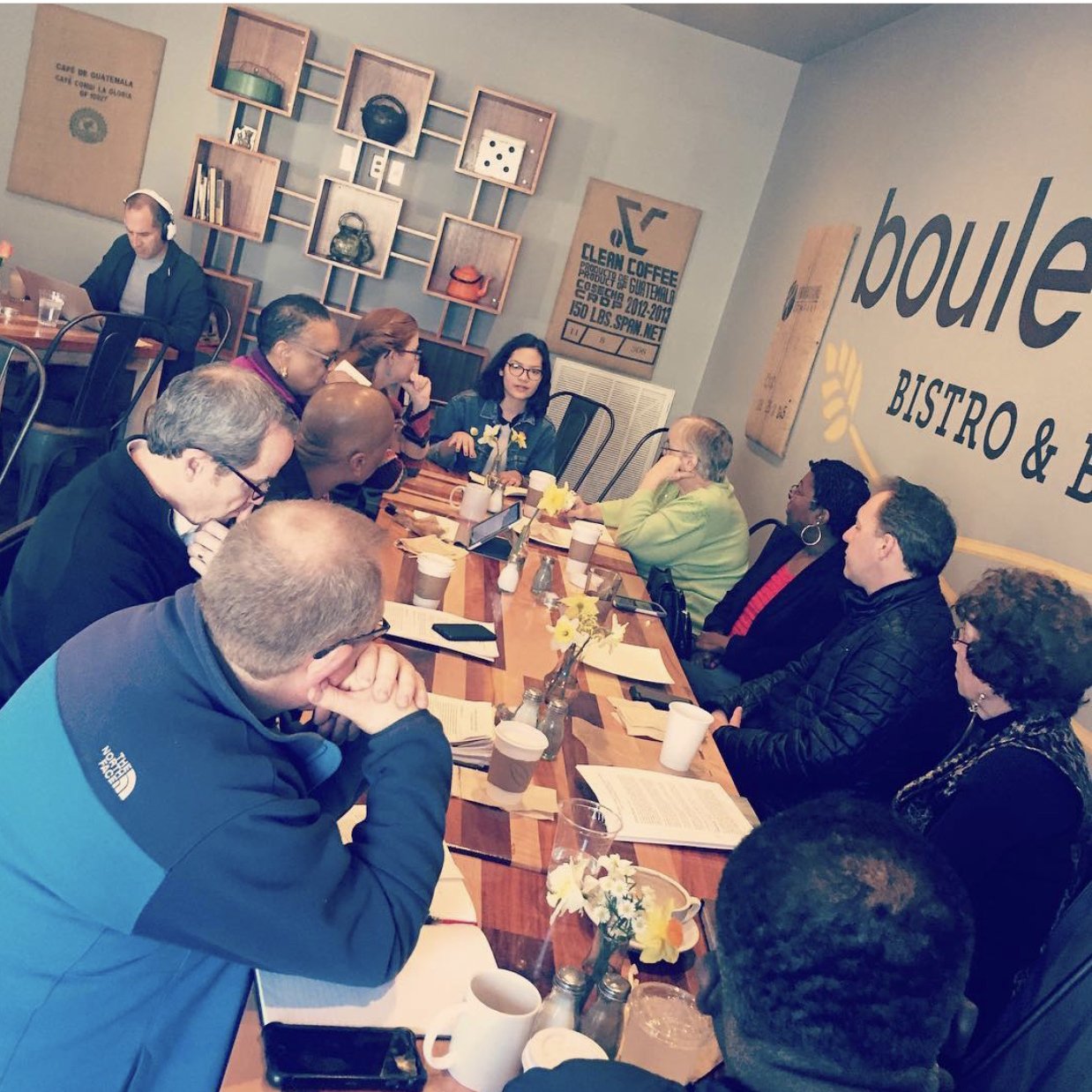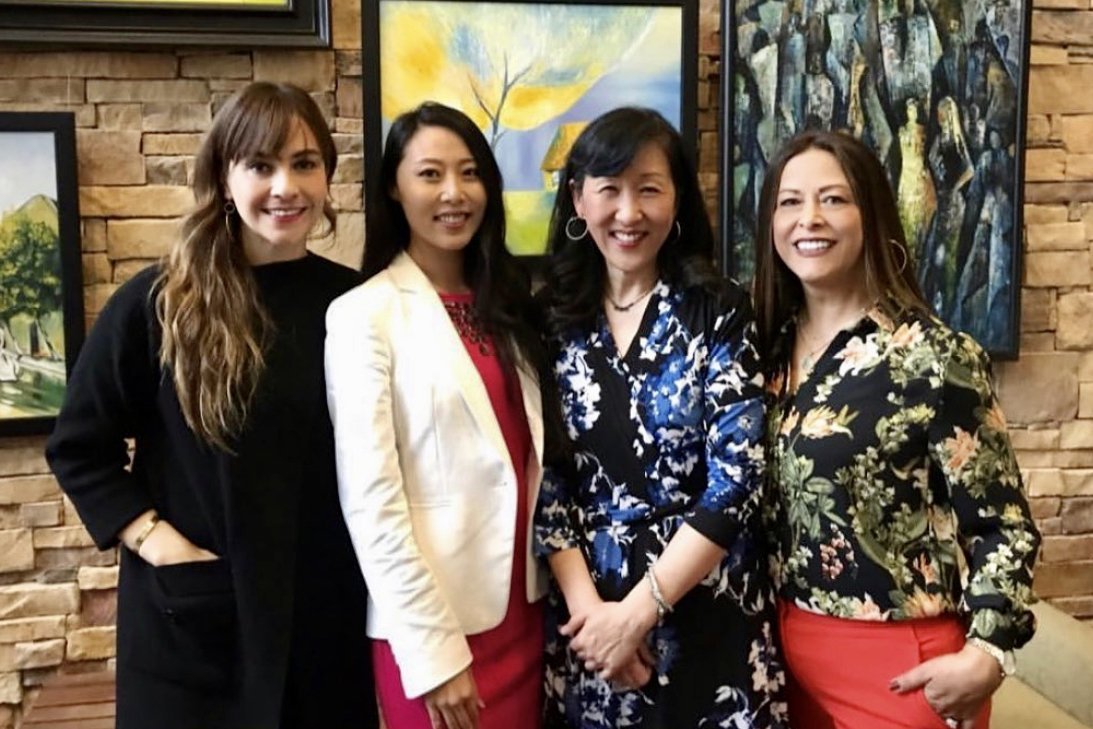 In terms of attending membership and as championed since 2007, to see 20% of churches reach 20% diversity by 2020. Achieved! (in Evangelical churches, 2019)
In terms of attending membership, to see Mainline churches reach 20% diversity by 2030.
In terms of structural health, to see all such churches describing themselves as "multiethnic" embracing, pursuing, and adhering to the following definition. A healthy multiethnic church is one in which people of diverse ethnic and economic backgrounds will themselves to:
Walk, work, and worship God together as one to advance a credible witness of God's love for all people;
Recognize, renew, reconcile, and redeem broken relationships, both interpersonal and collective;
Establish equitable systems of responsible authority, leadership, governance, and accountability within the congregation;
Advocate and advance justice, mercy, and compassionate work in the community;
Embrace the tension of sound theological reflection and applicational relevance in an increasingly complex and intersectional society for the sake of the Gospel.
To see disruptive innovation established as normative in the American Church by 2040.
The structural shift required to bring it about was first outlined in the book, Disruption: Repurposing the Church to Redeem the Community by Mark DeYmaz (Thomas Nelson, 2017) and further developed in the book, The Coming Revolution in Church Economics by Mark DeYmaz and Harry Li (Baker Books, 2019).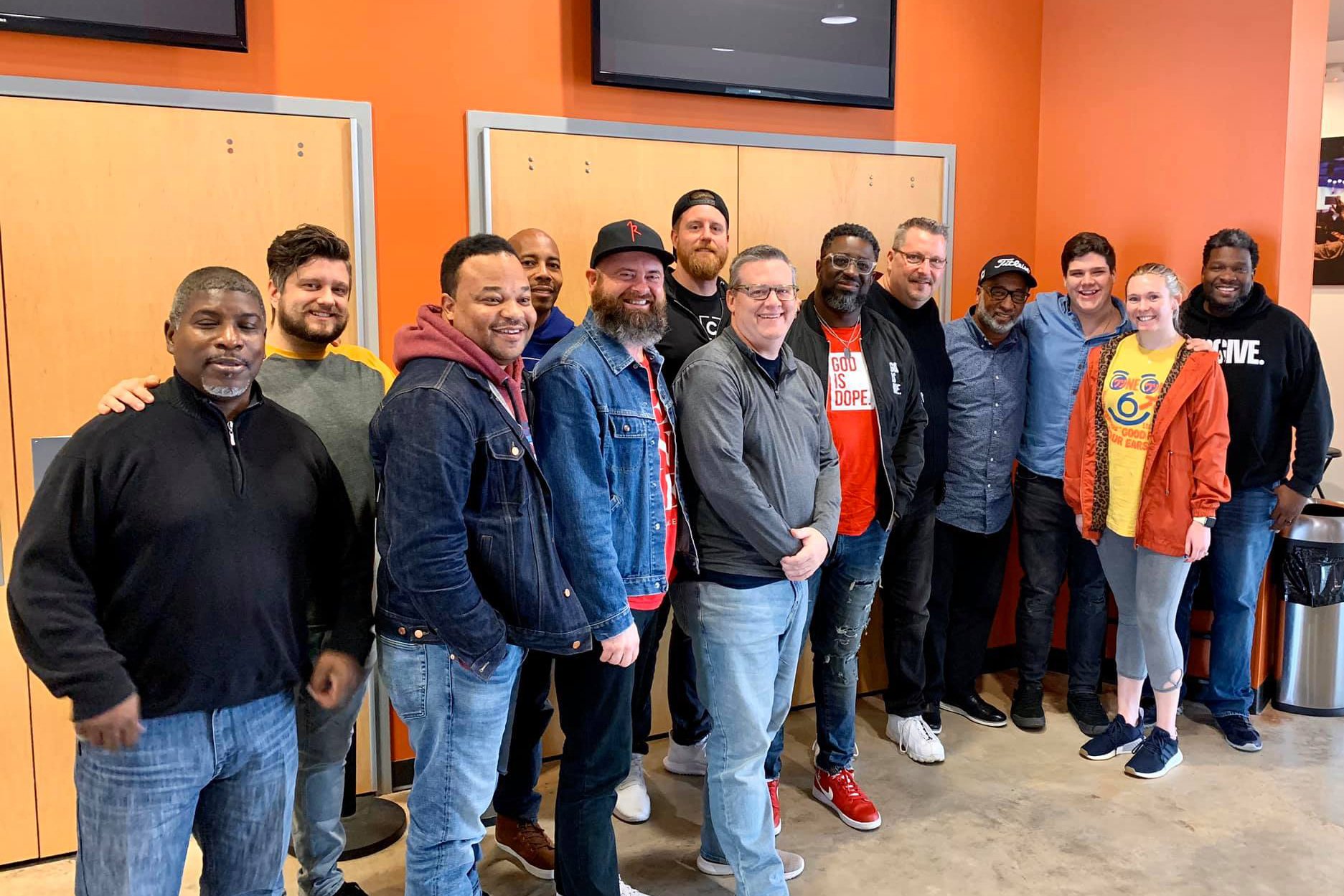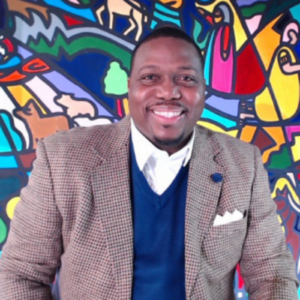 Santes Beatty
Director, Regional Conferences & Curriculum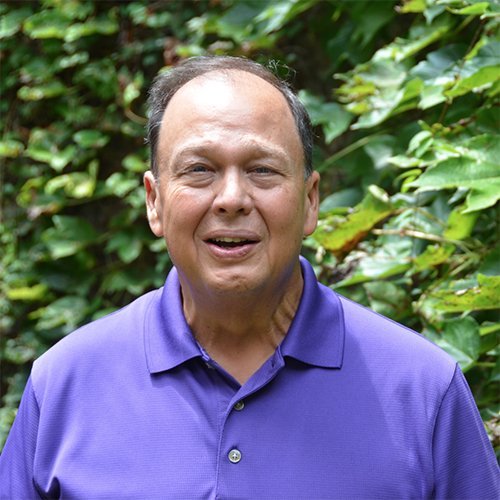 Mark Hearn
Coach, Homogeneous Church Transition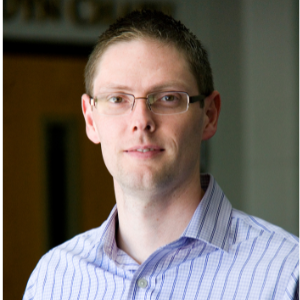 Dr. Graham McKeague
Assistant Director, Mosaix Institute at Wheaton College; Senior Consultant, CQ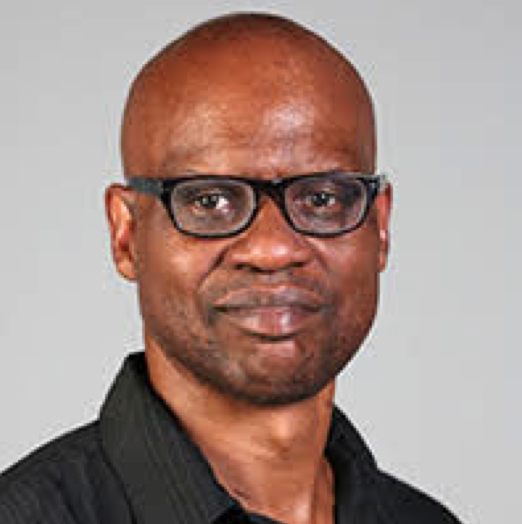 Dr. George Yancey
Co-Founder; Director, Collaborative Conversations & Race
We believe in one God who eternally exists in three Persons, Father, Son and Holy Spirit.
We believe in the Father, maker of all that is seen and unseen. We believe He providentially upholds and governs the universe according to His good purposes.
We believe in His only Son, Jesus Christ, born of the mystical union of the Holy Spirit and the virgin, Mary. We believe He existed bodily on this earth, fully God and fully man. We believe He was crucified for our sins, He died and was buried; He rose from the dead and ascended into heaven. We believe in His personal and future return to the earth; He will someday judge the living and the dead. We believe there is no other name under heaven by which men and women can be saved.
We believe in the Holy Spirit, who empowers and encourages all who believe for daily Christian living. He indwells believers, convicts concerning sin and illumines the Scriptures.
We believe in the Old and New Testaments, the inspired word of God, without error in the original writings.
We believe salvation (eternal life) is a free gift offered to mankind via the grace of God; that the dead will be resurrected bodily and the believer raised to eternal life.
We believe that the passion of Christ is for all people of the world to be saved, and agree with the Lausanne Covenant.
We believe that the prayer of Jesus Christ (John 17) declares unity among believers to be the greatest expression of God's love for the world and the greatest witness to it of the fact that He, Himself, is Messiah.
We believe the pattern of the New Testament local church reflects this unity and that in these churches, people of varying ethnicity and economic means pursued God together as one.
We believe that the kingdom of heaven is not segregated along ethnic and economic lines and that local churches on earth should not be either.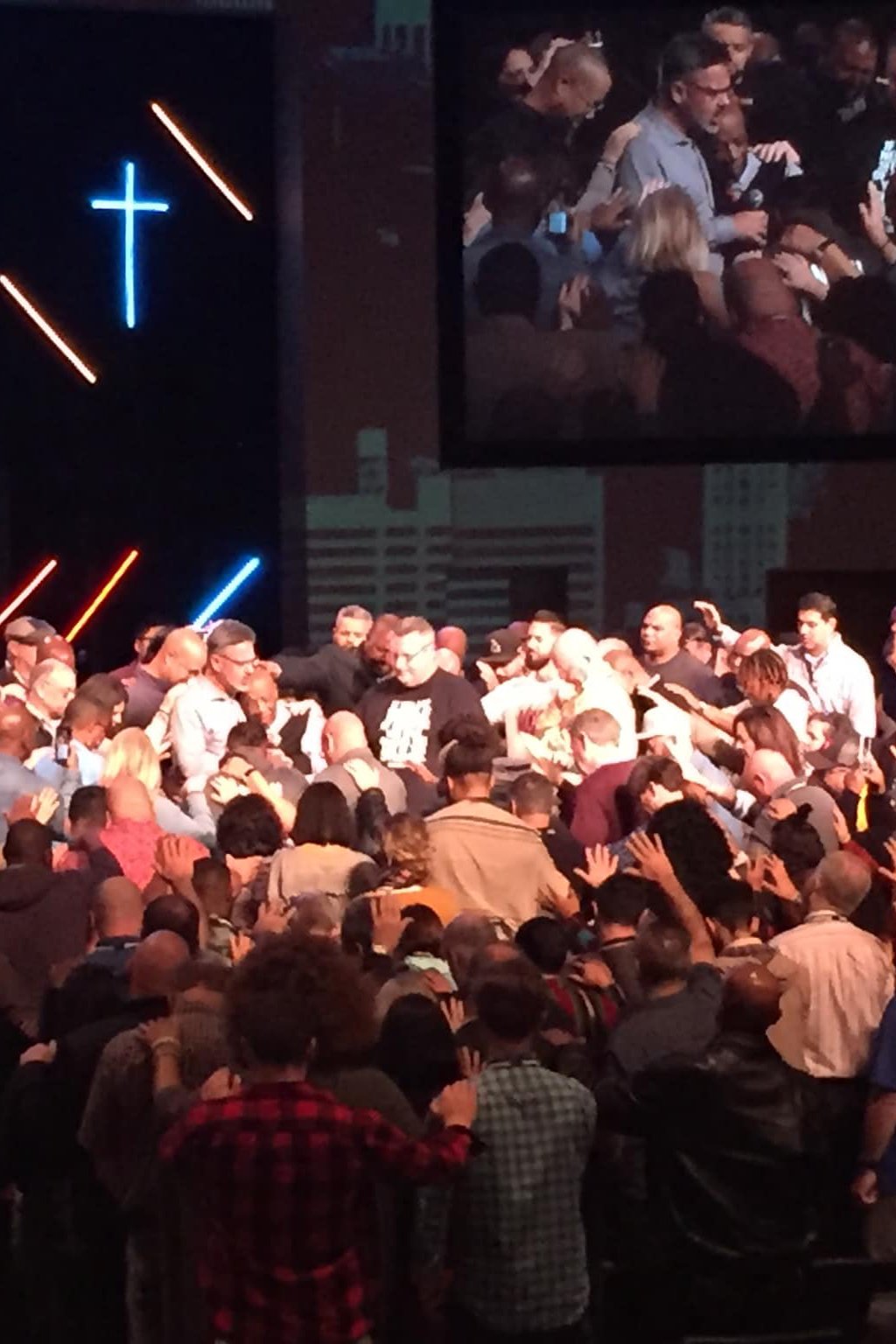 While government and educational programs, together with the efforts of countless individuals, groups and agencies, have long-sought to eliminate prejudice and the disparaging consequences of institutional racism still deeply embedded within our society, it is time to recognize that systemic change cannot be achieved apart from the establishment of local churches that intentionally and joyfully reflect the passion of Christ for all people of the world.* For it is not the institutions of government nor of education throughout America that have been called by God to the task, but rather it is the local church, the bride of Christ … we His people (John 17:1-3, 20-23; Acts 11:19-26, 13:1, 16ff.; Galatians 3:26-28; Ephesians 4:1-6; Revelation 5:9-10).
According to research, more than 86% of all churches in the United States are currently segregated, with more than 80% of their membership representing a single race or ethnic group. The problem is this: an increasingly diverse and cynical society, we are concerned that people are no longer finding credible the message of God's love for all people as preached from segregated pulpits and pews.
Yet the growing fascination with the potential for multiethnic local churches throughout America and beyond must not be focused on racial reconciliation. Rather, multiethnic church planters and reformers must be focused fundamentally on reconciling men and women to God through faith in Jesus Christ and, consequently then, on reconciling local congregations with the pattern of the New Testament local church; in and through which men and women of diverse background walked, worked, and worshipped God together as one.
Concerning the movement of American Christianity towards racial reconciliation in the 1990′s, author Chris Rice wrote the following profound words:
"Yes, deep reconciliation will produce justice, and new relationships between the races. Yes this will lead Christians to become a bright light in the public square. But I have become convinced that God is not very interested in the church healing the race problem. I believe it is more true that God is using race to heal the church."

Chris Rice and Spencer Perkins, More Than Equals (Inter Varsity Press, 1993, 2000; p. 261)
For a more fundamental explanation of the biblical mandate and core commitments of the multiethnic church, click here.
Click the links below for a deeper dive into the historical and current impact of Mosaix.
History – Catalyzing the
Movement (PDF Download)
The world is changing.
The time to pivot is now!