Work smart. Avoid mistakes. Gain credibility. 
We build healthy multiethnic and economically diverse, culturally intelligent, socially just, and financially sustainable churches.
Multiethnic Church
Building a healthy multiethnic church? You can't do it alone! Our dedicated, experienced, and competent team of coaches will help you work smart, avoid mistakes, and gain competence.
We provide:
Coaching for Pastors
Cohorts for Leaders
Recruiting for Diverse Staff
Speaking at Events
Studies for Small Groups
Cultural Intelligence
When it comes to overcoming cultural tensions, we've been self-diagnosing and guessing at remedies for far too long. Isn't it time to take a more intentional and informed approach?
We partner with the Cultural Intelligence Center to offer statistically-driven assessments and training to faith-based organizations.
DISRUPTIVE INNOVATION
Launching an umbrella nonprofit creates new opportunities to impact your community and generate new funding sources to fuel your mission. Now is a great time to expand your opportunities.
Services include:
Coaching for Pastors
Cohorts for Leaders
Church Economics
Tithes and offerings are no longer enough. Learn to leverage church assets to generate sustainable income and bless your community.
Services include:
Equipping in Church Economics & Entrepreneurship
Coaching for Entrepreneurs
Ongoing Support for New Enterprises
Speaking at Events

SPEAKERS, SPONSORS & MORE!
GET TICKETS FOR $89 THROUGH 2/28!
"The multiracial, multiethnic church movement has come so far, further than I could have ever let myself imagine in this period of time. May God reveal for us and empower us that this vehicle called the church makes right what is broken in this world. Let's work for churches that are truly hope for all."

Dr. Michael O. Emerson, author of Divided By Faith, speaking at Mosaix' 4th National Conference. (11/2019)
NEXT NATIONAL CONFERENCE
In November 2010, Mosaix hosted its 1st National Conference in San Diego, CA. In 2013, the conference was reconvened in Long Beach, CA; then again in 2016 and 2019 at Northwood Church in Dallas (Keller), TX. In 2019, some 1,300 leaders attended the triennial event which included 112 speakers, 72 workshops and 50 sponsors.
This year, Mosaix will again convene the live event at Northwood (November 8-10, 2022)… and we want you with us. Get tickets now!
Next Regional Conference
The Technicolor Conference
Monday, February 28, 2022 • 9a – 4p EST
FBC Duluth
2908 Duluth Hwy 120
Duluth, GA 30096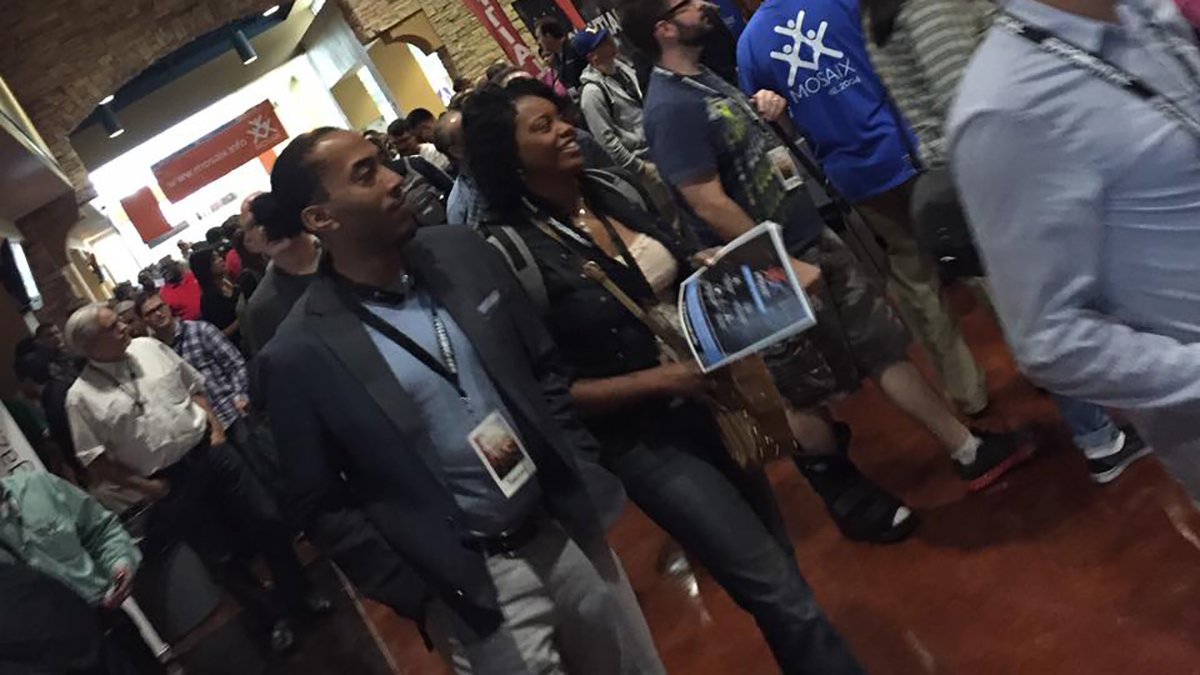 Bring Mark DeYmaz to your event
Leverage Mark or another member of our team to enhance your next event and accelerate understanding of the need to build healthy multiethnic, socially just, and/or financially sustainable churches. Click here to see our team of speakers.

About Mosaix Global Network
Mosaix is a relational network of pastors and planters, denominational and network leaders, educators, authors, and researchers alike, that exists to establish healthy multiethnic and economically diverse, culturally intelligent, socially just, and financially sustainable churches that express a credible witness of God's love for all people (the Gospel) in an increasingly diverse, painfully polarized, and cynical society. 
Read about Mosaix mission, leadership, history, and more…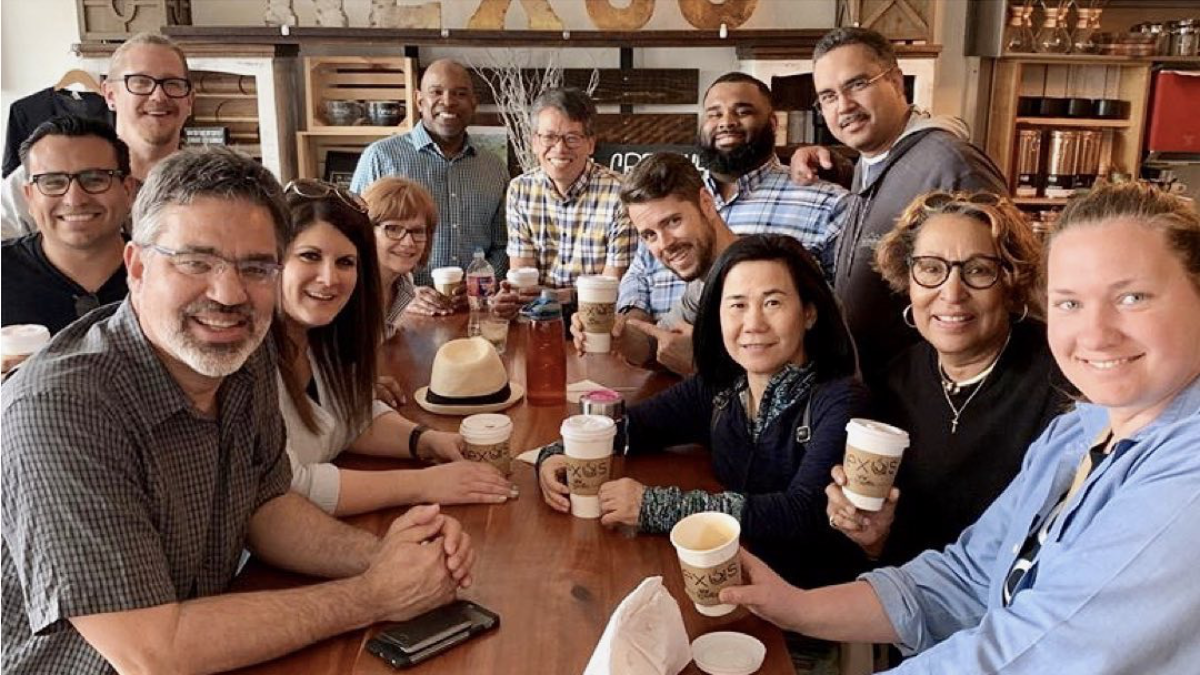 The world is changing.
The time to pivot is now!