what does a multiethnic church look like?
A healthy multiethnic church is one in which people of diverse ethnic and economic backgrounds will themselves to:
Walk, work, and worship God together as one to advance a credible witness of God's love for all people;
Recognize, renew, reconcile, and redeem broken relationships, both interpersonal and collective;
Establish equitable systems of responsible authority, leadership, governance, and accountability within the congregation;
Advocate and advance justice, mercy, and compassionate work in the community;
Embrace the tension of sound theological reflection and applicational relevance in an increasingly complex and intersectional society for the sake of the Gospel.
Our experienced team has helped scores of pastors from a wide variety of denominations and networks establish healthy multiethnic and economically diverse, socially just, and financially sustainable churches.
Start immediately with a 30-day or 90-day intensive!
Coaching Options
Choose 30- or 90-day coaching with your choice of emphasis:
Church planting
Homogeneous church transition
Church revitalization
Individual or Team
30-Day Coaching
8-10 hours in 30 days + 1 additional hour within 60 days
90-Day Coaching
18-20 hours in 90 days + 2-hour additional follow-up within 60 days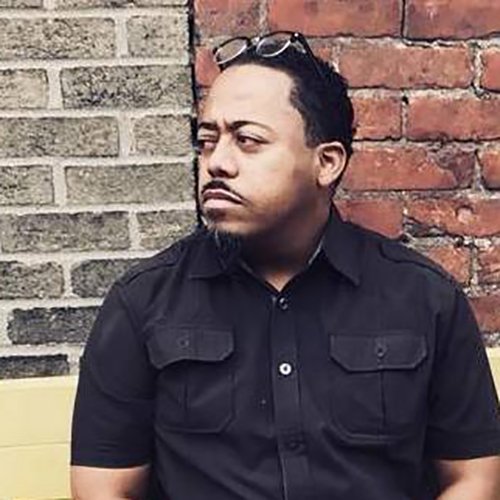 Having Mosaix walk alongside me through the tensions of planting a multiethnic church was invaluable!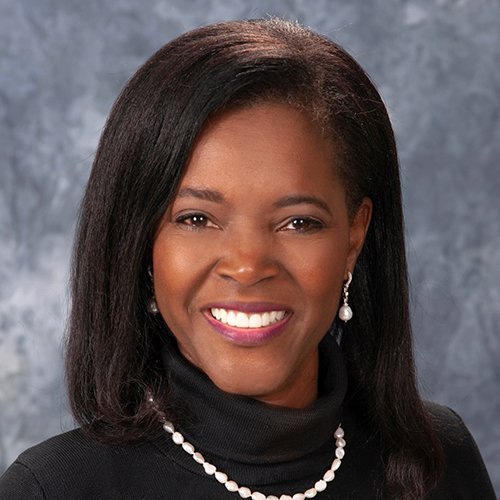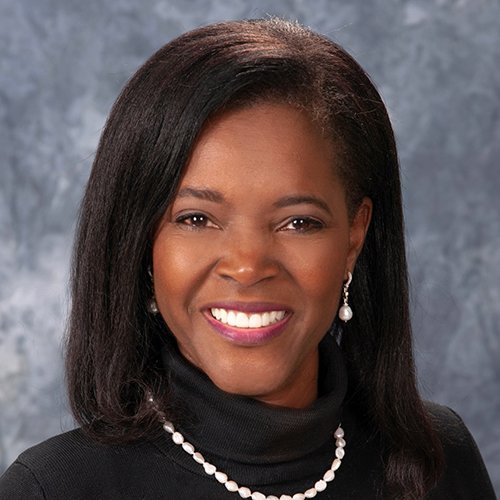 Mark's passion for church leaders in our districts have challenged cohort participants to transition their congregations into healthy multiethnic and economically diverse faith communities, and to thoughtfully engage the systemic challenges of surrounding communities by pressing into spiritual, social justice, and economic realities and lead people beyond the church walls to Christ.
Rev. Stephanie Moore Hand
Vitality Strategist, Western North Carolina Conference UMC
Our cohort learning and acceleration process provides guided training to help you work smart, avoid mistakes, and achieve measurable results in a specific period of time. Cohorts are perfect for entire church staff teams, or denominational leaders seeking to accelerate the vision among the pastors you're working with in a specific conference, district, or region!
Multiethnic Church Development (6 months)
Discuss the why, how, and what of building a healthy multiethnic church
Learn to articulate the mission and vision for others in a compelling way
Consider the common challenges and how to overcome them in your context
Visit a healthy multiethnic churches + monthly training sessions via zoom
5-7 churches · lead pastor + 2 others from the church (total 3 people per church)
We help churches surface and hire diverse staff team members.
We specialize in finding leaders for local churches seeking to diversify staff teams.
Our approach is personal, proven, low risk, effective & affordable.
We conduct interviews & assessments, check references, verify employment, education, and much more.
Our team is committed to working with you to achieve staffing goals.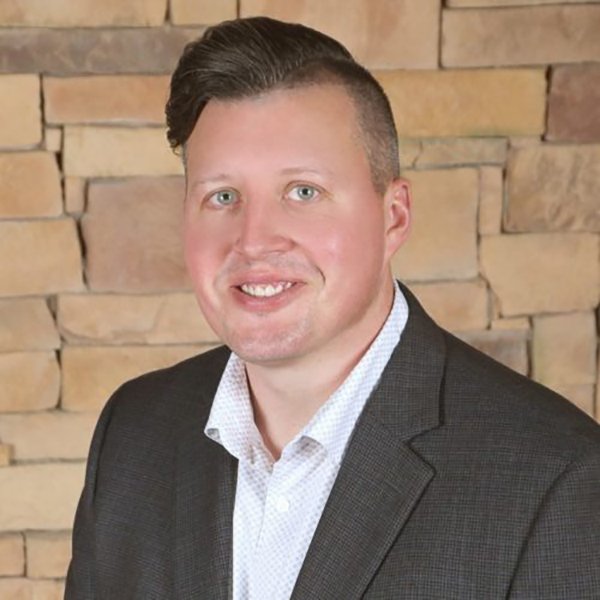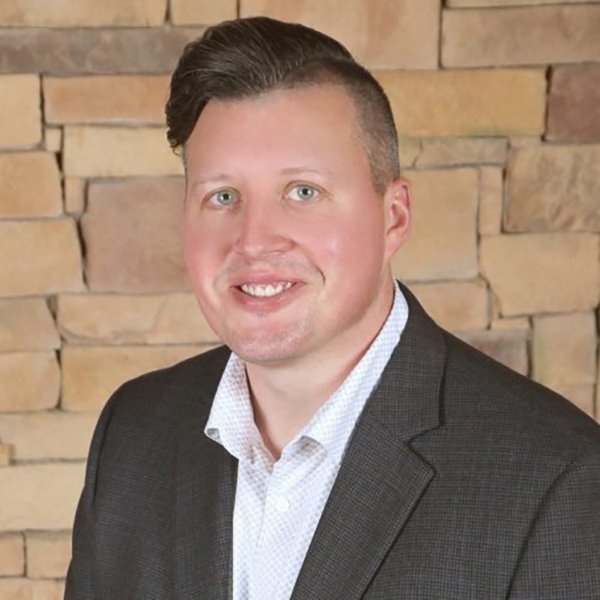 MosaixSearch is a game-changer. At Northwood, we are striving to be a healthy multiethnic church committed to hiring a diverse staff. Mark DeYmaz and the MosaixSearch team are our go-to and should be yours as well!
Northwood Church (Keller, TX)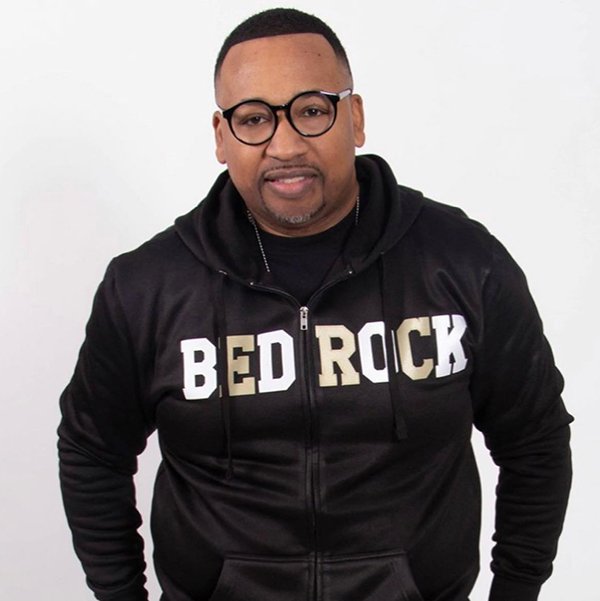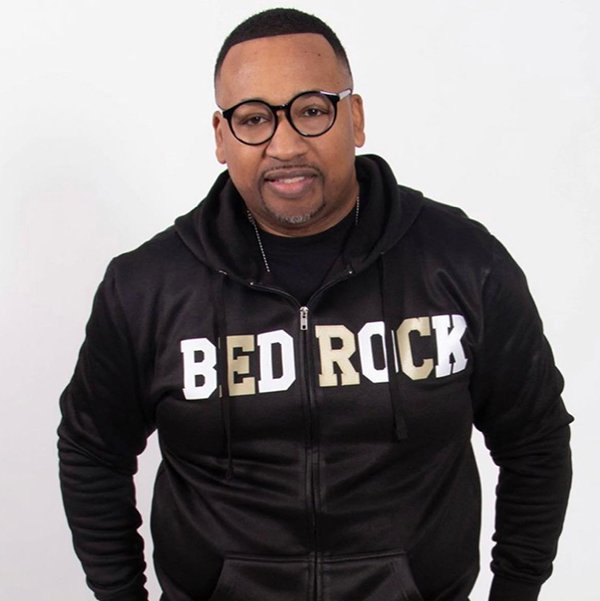 My experience with Mosaix was phenomenal!
Montgomery Community Church (Cincinnati, OH)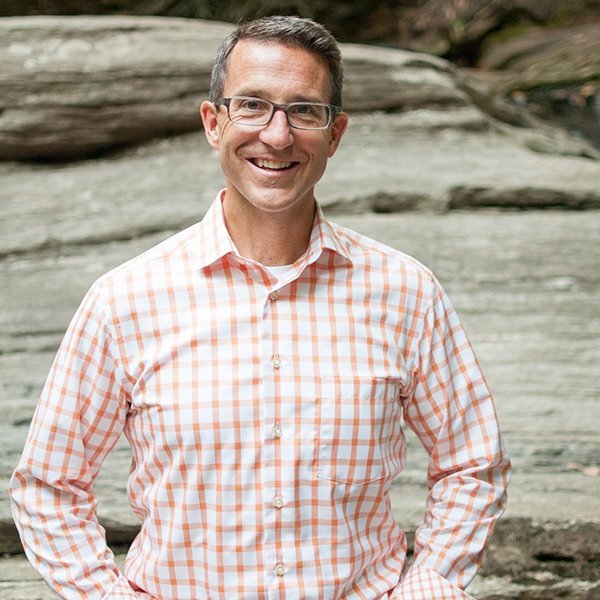 Mosaix was the partner we needed to help create a church that looks like heaven.
Mountain Christian Church (Joppa, MD)
An 8-week journey toward unity in your church.
This powerful resource is a proven catalyst to help transform the minds, attitudes, and actions of people in your local church, and lead them to enthusiastically embrace one another in the midst of cultural change. Structured around eight weeks of daily readings and thought-provoking questions, this attractive and accessible workbook is a Christ-centered, biblically accurate guide that facilitates authentic personal exploration and small group discussion of race, class, and culture. As the centerpiece tool of the Mosaix Global Network, this book brings diverse people together beyond the distinctions of this world that so often and otherwise divide. It all begins with a conversation.
The first daily devotional and small group study on multiethnic life and church for people in the pews
An 8-week daily devotional
A small group study curriculum for the entire church, young and older adults alike
The basis of an 8-week sermon series by pastors
A pre-launch curriculum for multiethnic church planters seeking to equip and establish their initial core groups
Part of a church membership class and/or as a required eight-week small group study for all new members
A curriculum for leadership development
A requirement for undergraduate or graduate courses focused on cross-cultural competence, social justice, church planting, growth or development, church leadership, missions, etc. to establish a healthy multiethnic and economically diverse church
7 daily readings (of no more than 250 words) are provided over 8 weeks (total of 56) to stimulate personal and missional formation focused on Theology, History, Considerations, Relationships, Communication, Competence, and Biblical Reflection. In the book itself, which doubles as a journal, you'll respond to 2-3 questions at the end of each reading. Your responses become the basis for small group discussion at the end of each week.
Bonus: Download the Leaders Guide for Free!
"Mark will succinctly articulate and advance understanding with your audience."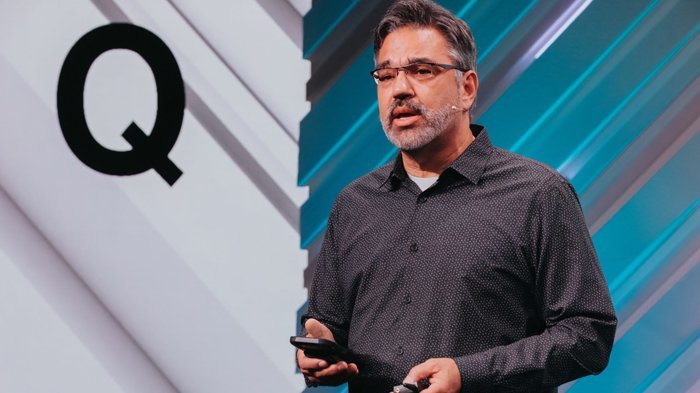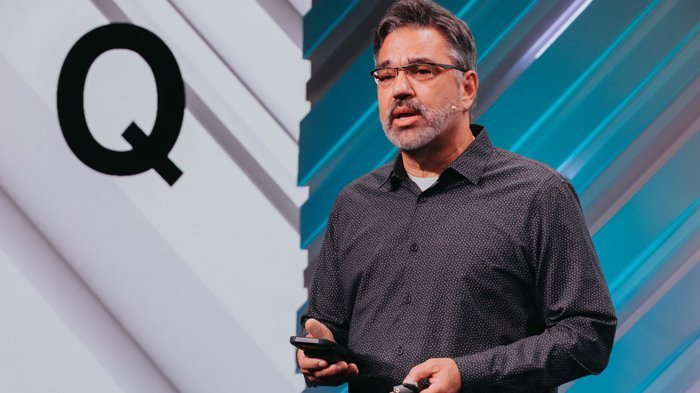 Contact alison@mosaix.info for bookings.
A thought-leading practitioner and author of numerous books, Mark is an experienced, competent, and engaging communicator. Whether speaking to large audiences from the main stages at such conferenes as Catalyst, Q, and Exponential, at annual denominational or network gatherings, or more locally consulting pastors, church leadership teams or non-profit organizations Mark promotes promising practices rooted in sound theology and experiential knowledge.


Topics Include
Building a healthy multiethnic, eonomially diverse church
Disrtuptive innovation for effetive 21st engagement
Creating multiple streams of income (Church Economics)
Cultural Intelligene (CQ®)
Overcoming race, class, and cultural barriers
Peacemaking in a painfully polarized society
The urban context
The world has changed...
The time to pivot is now!