"We used Mosaix to lead our CQ training for all employees at John Brown University. We were very pleased with the facilitators from Mosaix because of their Biblical and theological orientation and their engaging presentation format. The training has given us a common framework and language to talk about the complexities of race and culture at JBU. It was well received and very effective. I highly recommend it."
President, John Brown University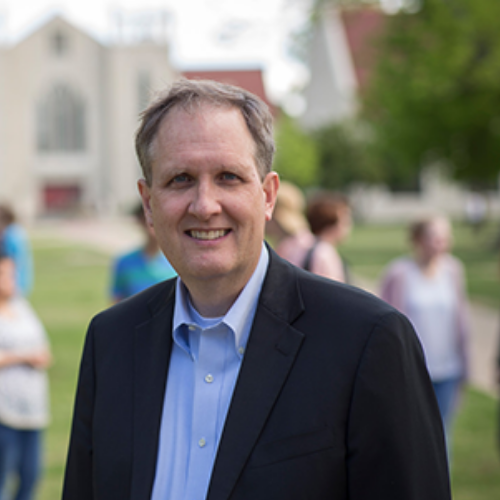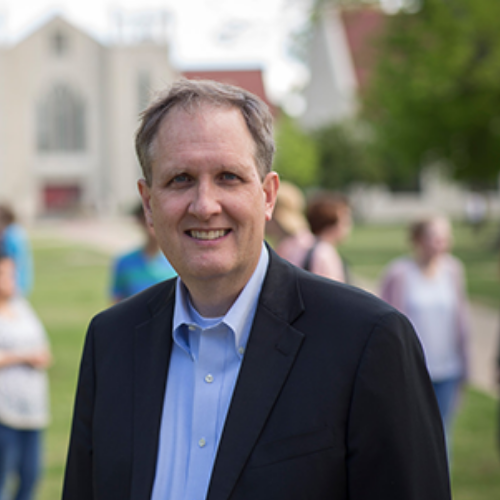 When it comes to overcoming tensions, we've been self-diagnosing and guessing at remedies for far too long.
Take a more informed & intentional approach!
CQ® Assessments are the only academically valid measurement of Cultural Intelligence in the world
Improve your organization's cultural intelligence in 3 easy steps: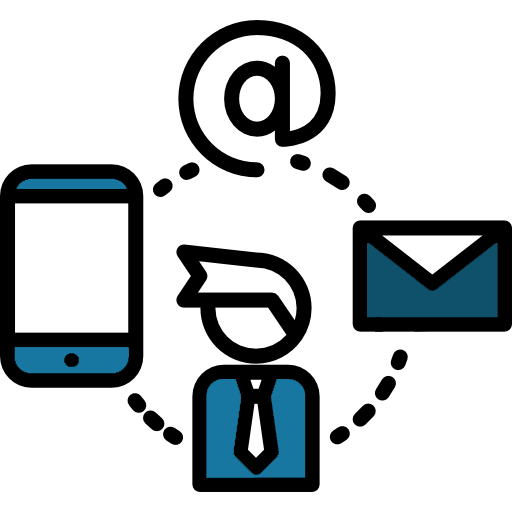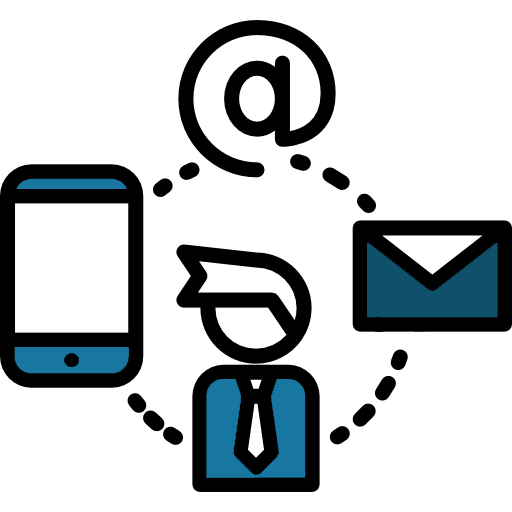 Contact us to discuss CQ Pro Assessment for your team.
Staff and key lay leaders take the 15-20 assessment online.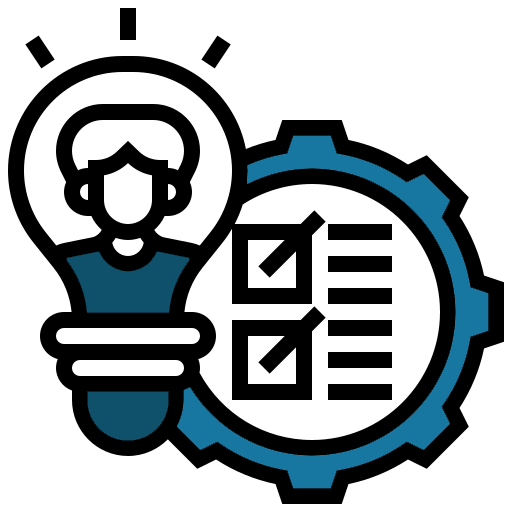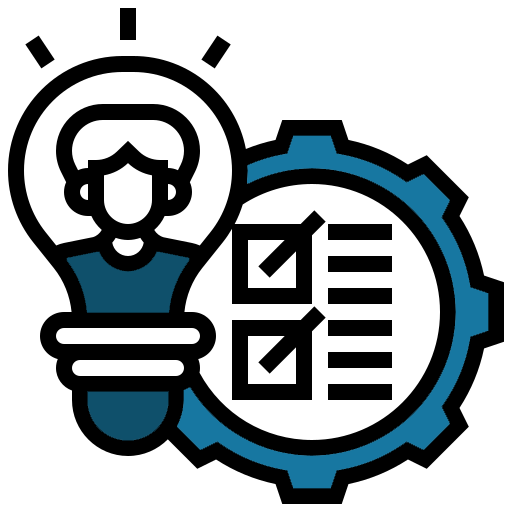 Get group training from one of our certified specialists.
We generate a group report and provide 6-hours of specific training.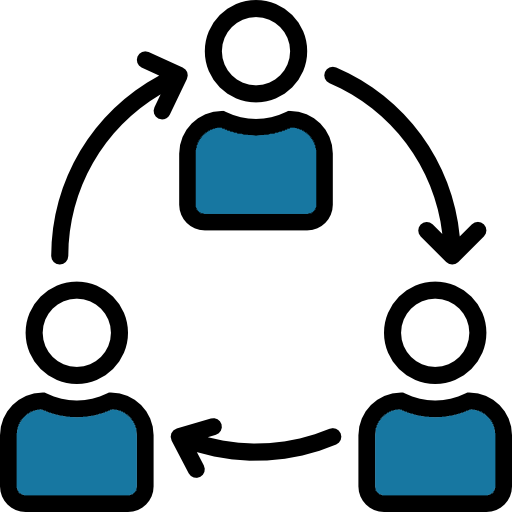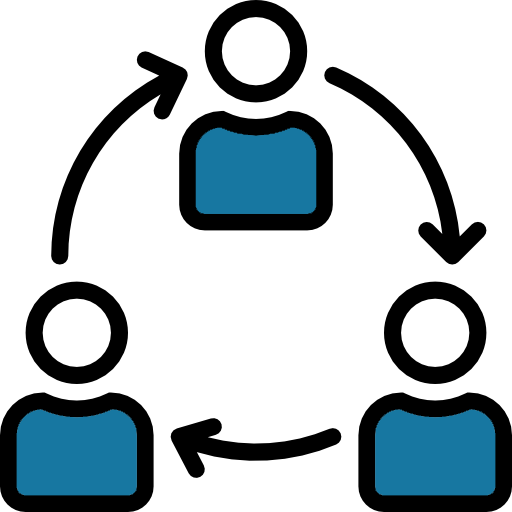 Receive a final report and pursue recommended goals.
At debrief, we will provide you with a prescriptive plan of action.
Faith-based CQ Training Workshops
6-Hour Group Presentation & Training Workshop
In-Person or Online
Includes a group report, the theological underpinnings of CQ, interactive breakouts, and more.
Receive specific recommendations based on the data in a post-training debrief with leadership.
2-Hour Group Presentation
Online
Includes an explanation of assessment results and key findings.
Receive general recommendations based on the data during the session.
Our Team of Certified Trainers
"Mark will succinctly articulate and advance understanding with your audience."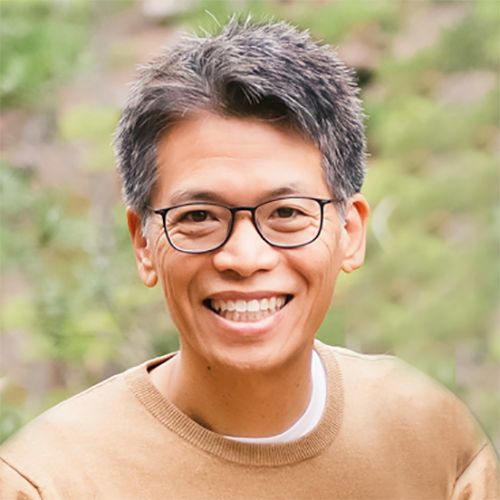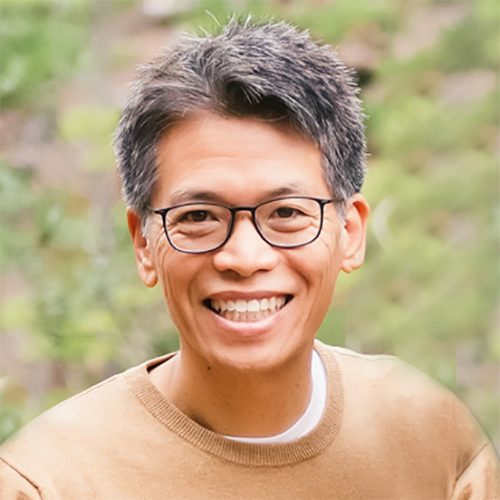 Dr. Harry Li - Team Leader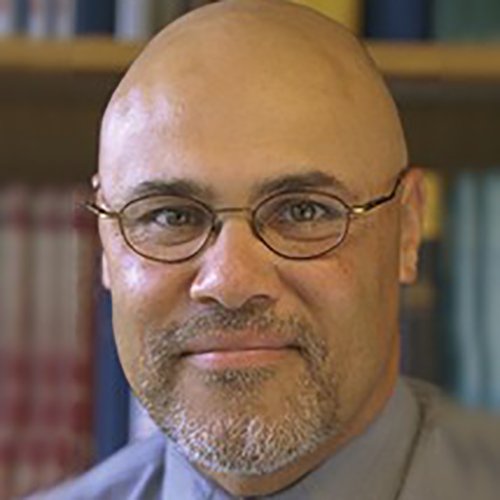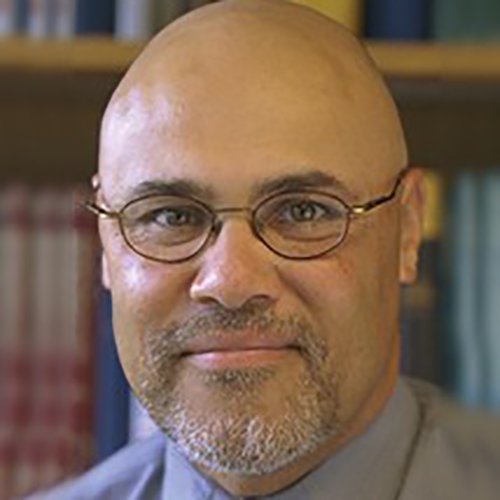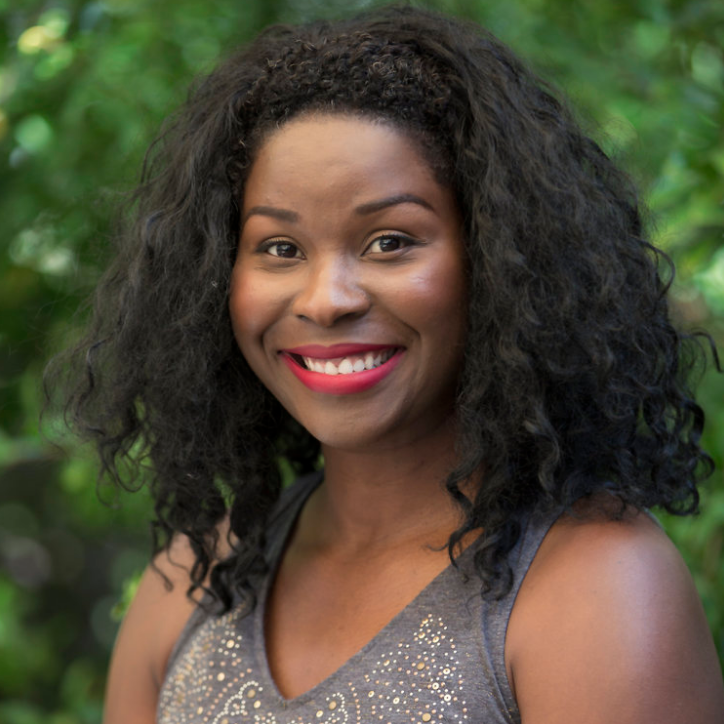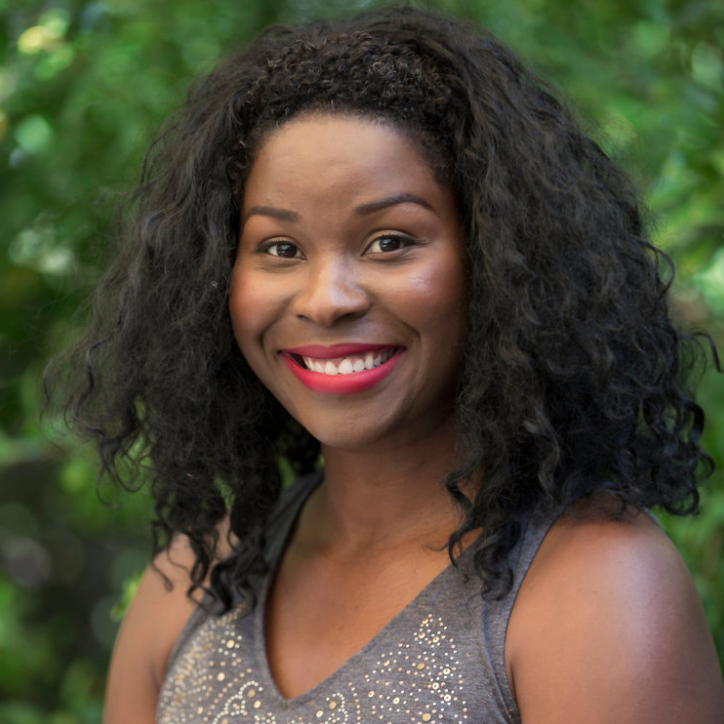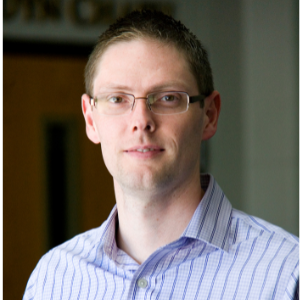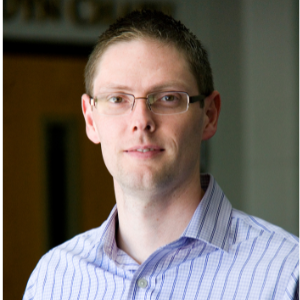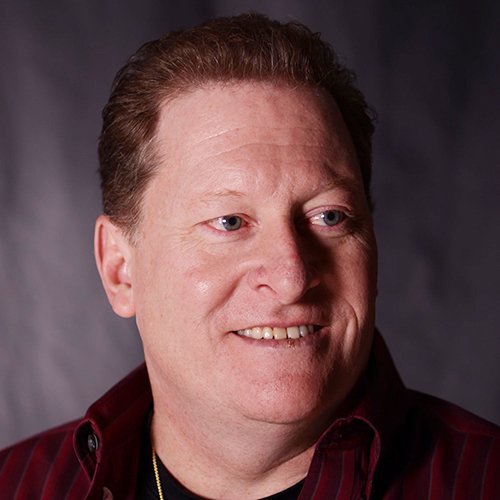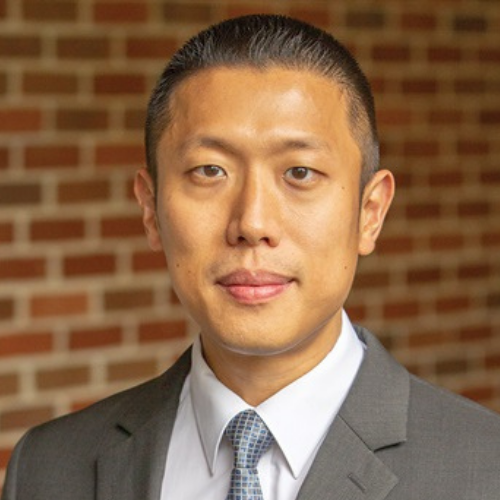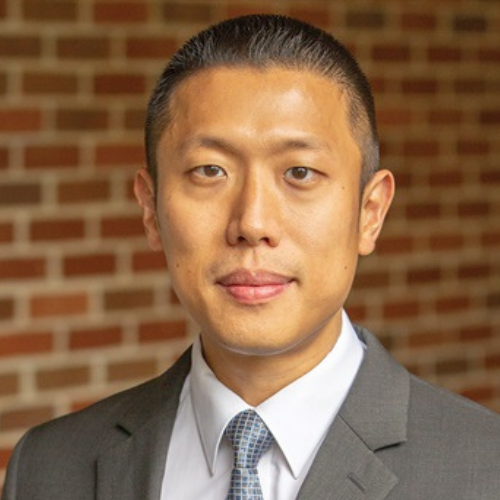 The world has changed...
The time to pivot is now!