You know about IQ…
And your emotional intelligence is EQ.
But what about your CQ?
By first assessing and then improving your team's CQ, your church or faith-based nonprofit can better walk and work with others of varying cultural backgrounds.
When it comes to overcoming cultural tensions, we've been self-diagnosing
and guessing at remedies for far too long.
It's time we take a more informed and intentional approach!
CQ® Assessments are the only academically valid measurement of cultural intelligence in the world.
Mosaix is the Cultural Intelligence Center's premier provider for delivering CQ assessment and training to Christian ministries in North America.
How can I improve our organization's cultural intelligence?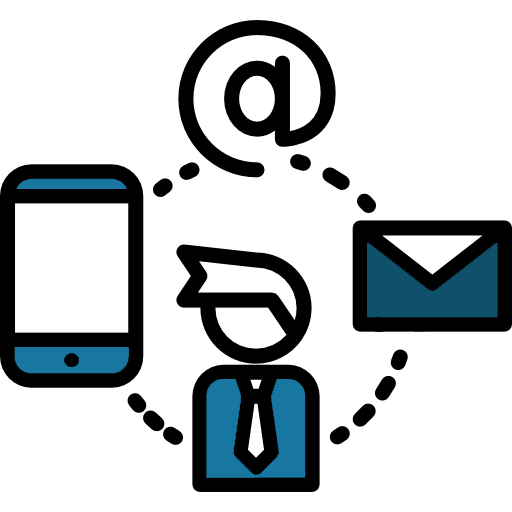 Schedule a call to discuss what CQ product is best for your team or organization.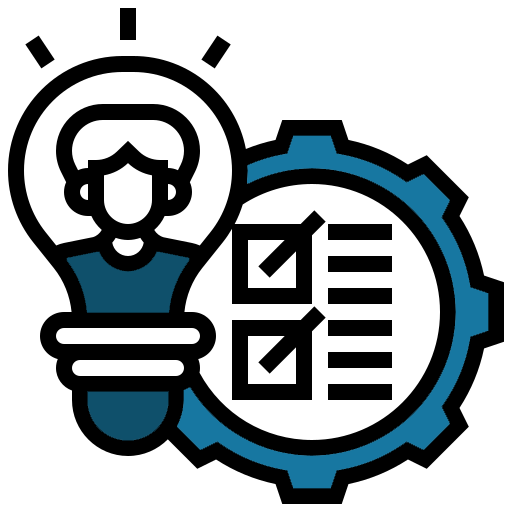 Take the assessment and get group training from one of our certified specialists.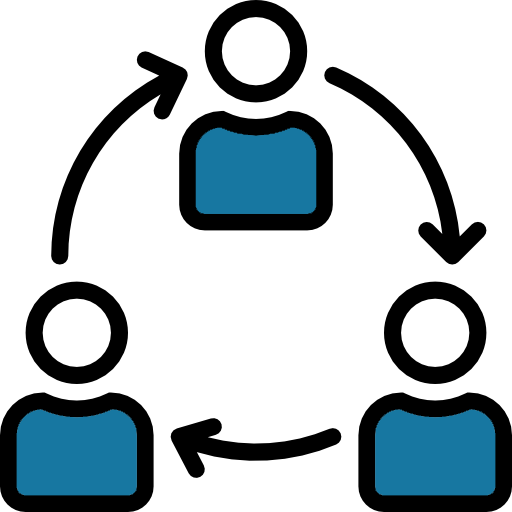 Receive a final report with specific recommendations to strengthen your team's CQ.
Faith-Based CQ Training Workshops
6-Hour Group Presentation & Training Workshop
In-Person or Online


Includes a group report, the theological underpinnings of CQ, interactive breakouts, and more.

Receive specific recommendations based on the data in a post-training debrief with leadership. 
2-Hour Group Presentation
Online


Includes an explanation of assessment results and key findings.

Receive general recommendations based on the data during the session.
Our Team of Certified Trainers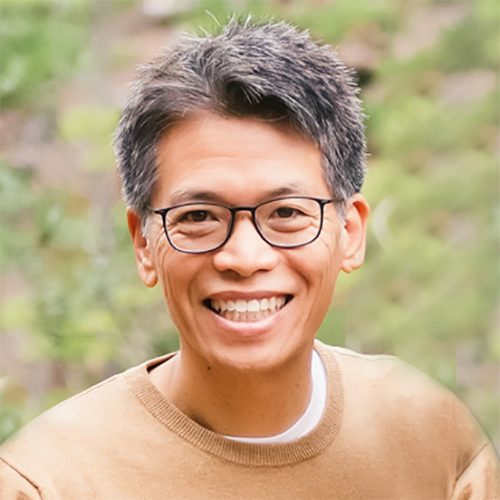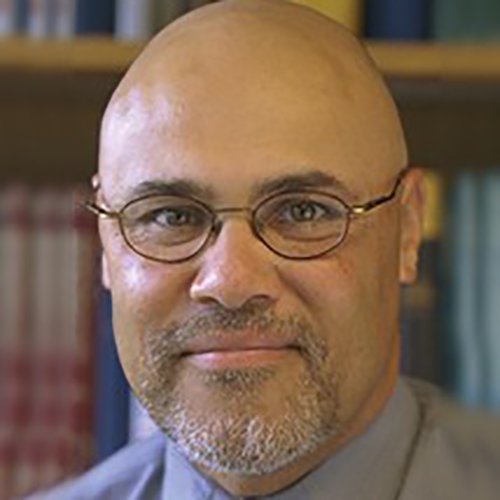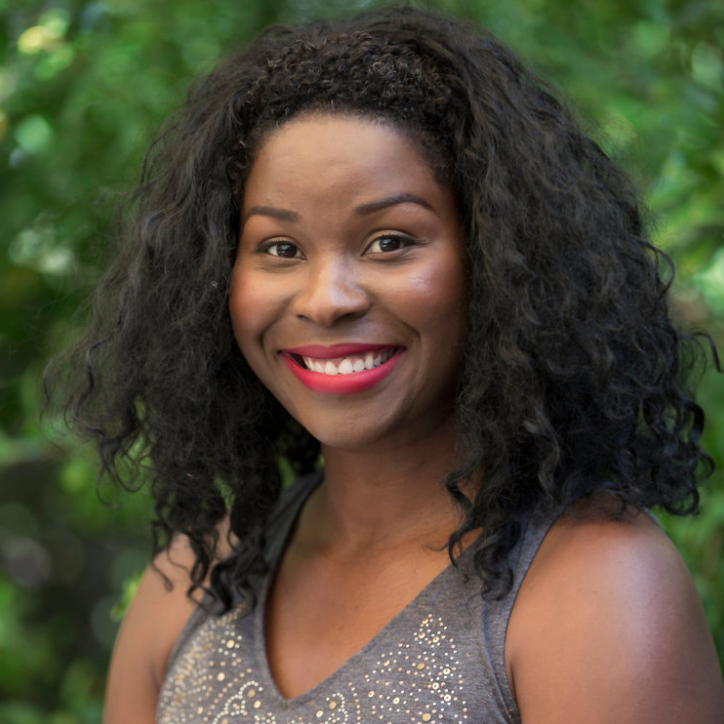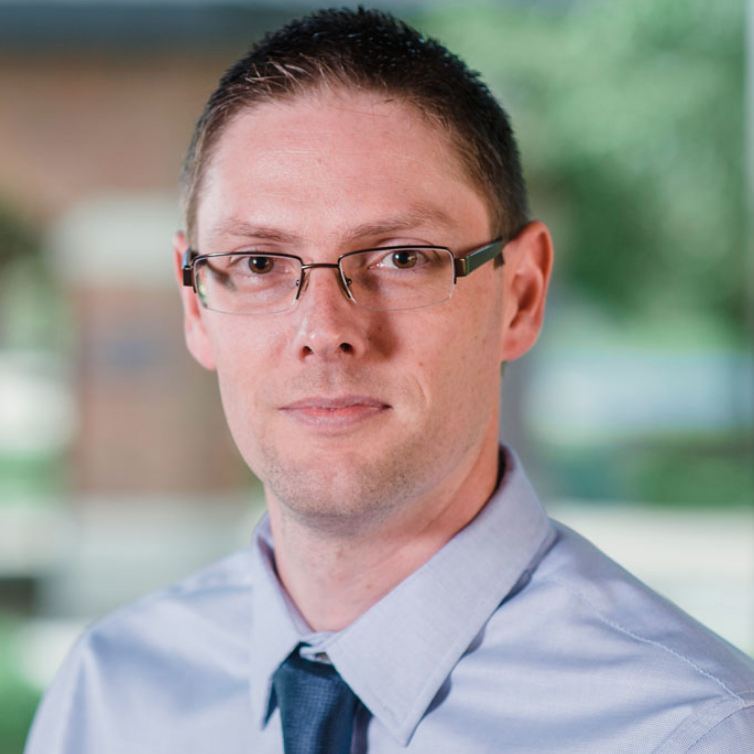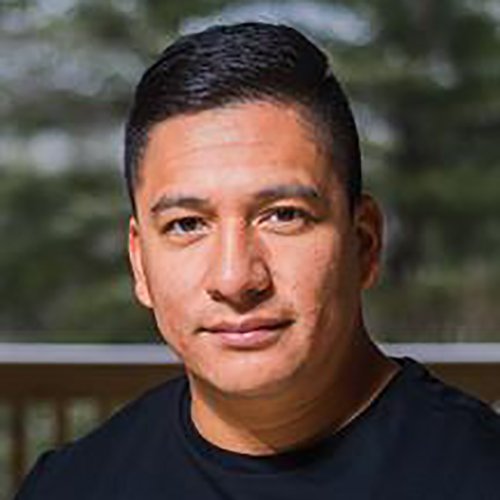 The world is rapidly changing.
The time to pivot is now!